100-hectare pistachio forests being revived in Badakhshan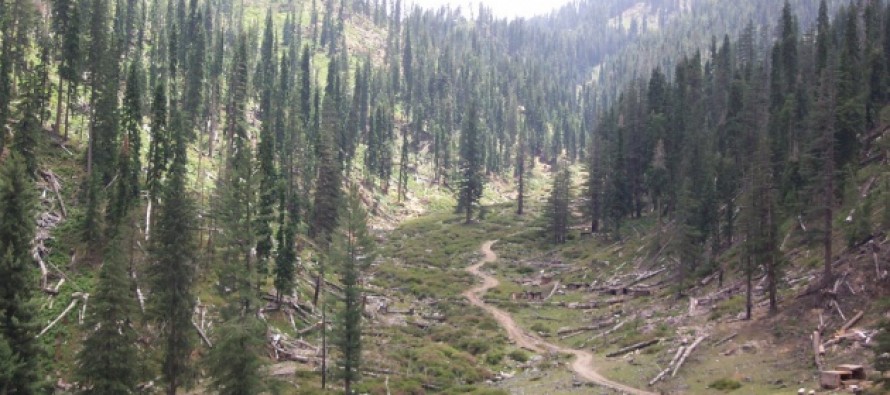 According to the Agriculture Department official, 100-hectare pistachio forests are being revived in northeastern Badakhshan province.
Noor Mohammad said pistachio forests were being rehabilitated in five districts of Badakhshan province to help farmers generate income and to increase greenery in the area.
Badakhshan has lost 30% of its 30,000 hectares of pistachio forests to the ongoing war in the country.
Mohammad said planting pistachio trees had been underway in Yaftal Payeen, Shahr-e-Bozarg, Argo, Darayem and Kashm districts for the past 4 years and 41,000 pistachio plants had been planted till date.
The farmers and residents are committed to protecting the forests by cooperating with the Agriculture Department.
---
---
Related Articles
Afghan senators have called on the government to bring reforms to the tax system and help create an investment-friendly environment.
Private telecom company Etisalat Afghanistan will launch Afghanistan's first 3G network after signing an agreement with the Afghan government on
Afghan Finance Minister Eklil Hakimi met Franz Michael Melbin, European Union (EU) special envoy and head of the EU delegation