100-hectare pistachio forests being revived in Badakhshan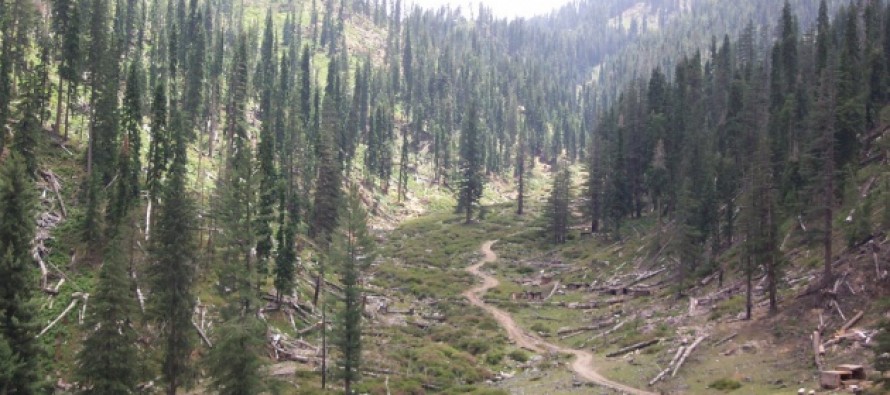 According to the Agriculture Department official, 100-hectare pistachio forests are being revived in northeastern Badakhshan province.
Noor Mohammad said pistachio forests were being rehabilitated in five districts of Badakhshan province to help farmers generate income and to increase greenery in the area.
Badakhshan has lost 30% of its 30,000 hectares of pistachio forests to the ongoing war in the country.
Mohammad said planting pistachio trees had been underway in Yaftal Payeen, Shahr-e-Bozarg, Argo, Darayem and Kashm districts for the past 4 years and 41,000 pistachio plants had been planted till date.
The farmers and residents are committed to protecting the forests by cooperating with the Agriculture Department.
---
---
Related Articles
The new Afghan Ambassador Hazrat Omar Zakhilwal discussed economic cooperation with Pakistan's Finance Minister Senator Ishaq Dar on Saturday. Minister
The Afghan U-16 football team will face India in the semi-final of the South Asian Championship on Sunday in Nepal.
Afghanistan's major Shah and Aros dam in the Shakardarah District of Kabul province was under heavy rocket shelling for three