11 development projects executed in Uruzgan province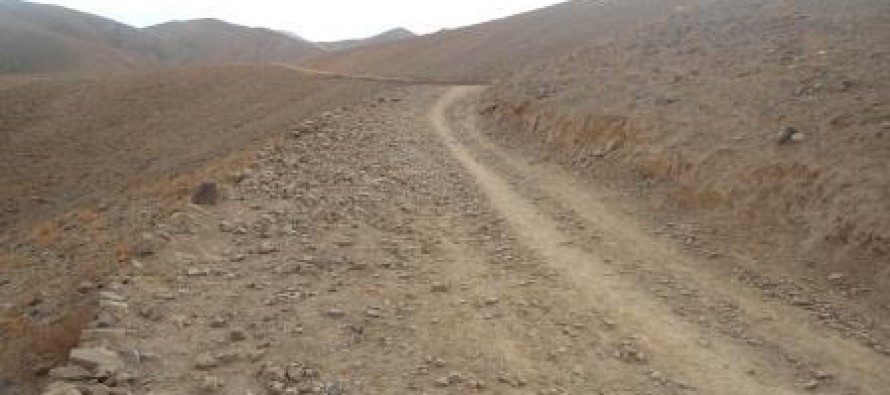 With a cost of more than 1,375,000 AFN, 11 sub-projects of the National Solidarity Program of the Ministry of the Rural Rehabilitation and Development were recently completed in Uruzgan province.
These projects included graveling roads, 5,000 meters in length, construction of a community center, culverts, retaining walls, 655 meters in length, and water irrigation canals, 500 meters in length.
According to the Provincial Manager of the NSP, the mentioned projects were implemented in Trenkot, Chorah, Kazab, Dahrahood and Khas Uruzgan districts of Uruzgan province and handed over to the communities. The projects benefited 2,806 families in these districts.
---
---
Related Articles
The Afghanistan Investment Support Agency (AISA) organized a conference with the theme of "The Rising Afghan Industry" in November at
Afghan companies signed contracts worth more than $8 million for the country's high-quality agricultural produce with international buyers during the
Afghan carpets were recognized as the best rugs and secured the first position during a Middle East exhibition in Dubai.