11,000 residential units to be built in Afghanistan by China and Qatar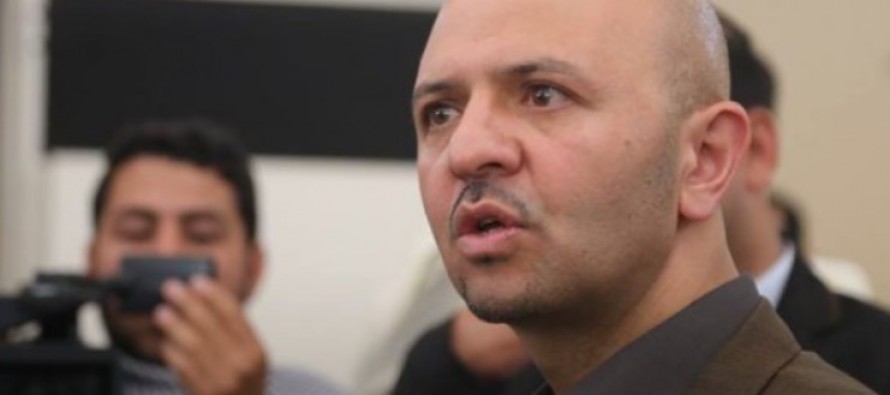 The Ministry of Urban Development Affairs announced Thursday that work on construction of 11,000 residential units would kick off in the current solar year.
Minister Syed Sadat Mansoor Naderi said 10,000 residential units would be built by China in the coming three months upon conclusion of a Memorandum of Understanding.
He added that the agreement with Qatar on the construction of 1,000 residential units was concluded and construction work was expected to start soon.
Explaining his plans for the solar year 1395, Minister Naderi said his ministry would focus on creation of jobs, economic momentum and bringing positive changes in the perspective of the cities.
He also promised to bring changes to the urban master plan in order to ensure it meets the needs and demands of the people.
Naderi also added that the Ministry of Urban Development Affairs has managed to spend 49% of its annual budget during the solar year 1394, which is considerably higher than the solar year 1393 where only 17% of the budget was spent.
He said the main challenges of the Ministry of Urban Development Affairs included lack of security, corruption and flight of capital from the country.
---
---
Related Articles
Afghan Second Vice President Mohammad Karim Khalili has headed to New Delhi, India to confer on India's economic and military
LOGAR PROVINCE, Afghanistan – Baraki Barak District Governor, Eng. Mohammad Rahim Amin, and the Director of Agriculture, Irrigation, and Livestock
Work on the implementation of two major gas projects worth USD 57mn has begun in Sheberghan, capital city of Jawzjan.