121 cold storages for onions established across Kabul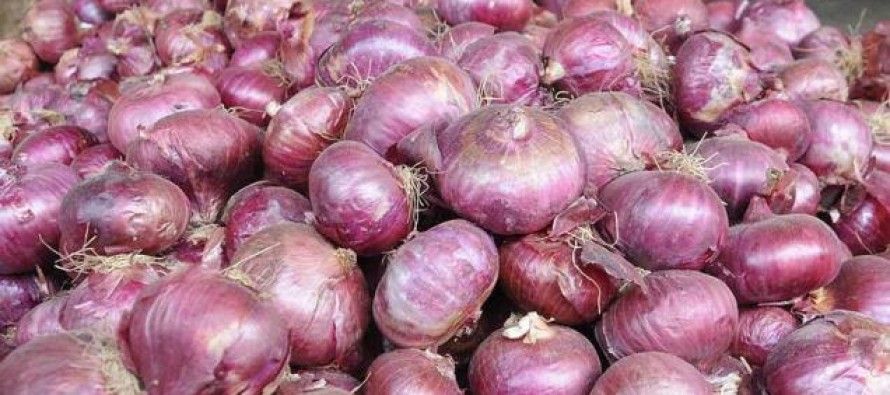 The Afghan government has established 121 cold storages in five districts of Kabul for onions.
"It was part of this year's plan to build cold storages in Kabul's districts and we plan to build more in the future," said Minister of Agriculture, Irrigation and Livestock, Assadullah Zamir.
A number of the units have been built in Char Asyab district, where farmers harvest up to 100,000 tons of onion a year.
The farmers in the district had urged the government to establish cold store rooms as 40% of their produce rots before being sold due to limited market opportunities and no cold storage facilities.
Out of the 121 cold rooms, 116 of them are small cold storage units that can hold up to 15 tons of onions, five others are medium-sized units that can take 60 tons of onions.
---
---
Related Articles
Coalmines in Darai-Sauf Bala, district of northern Samangan province, has generated a total revenue of more than 1.2bn AFN in
Prices of sugar and liquefied gas went down during the outgoing week in Kabul, where rates of other essential daily-use
Paktika's revenue officer and agriculture director, alleged for embezzlement in government funds, are awarded six and seven year imprisonment respectively.