17-km road to be built in Kandahar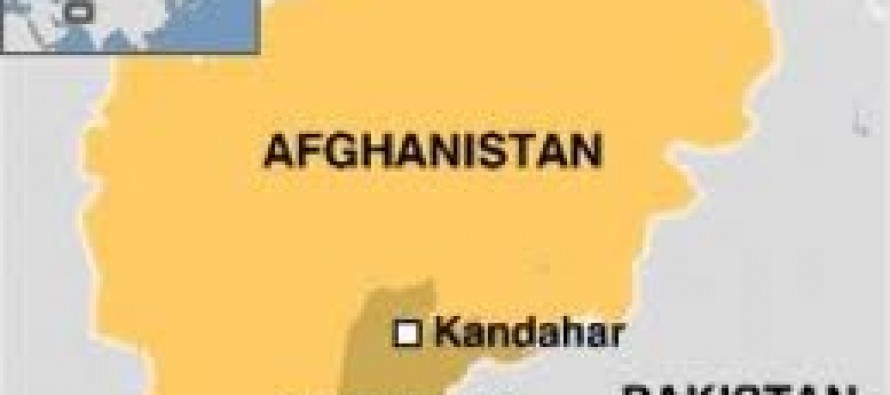 A  17-km road , connecting Kandahar Airport to the central city, is to be built to develop the area's transportation system.
Kandahar Governor Toryalai Wesa said the road would be completed within two years and would be equipped with street lights and roadside flower pots.
Costing 2 billion AFN, the road will be funded by the Ministry of Public Works.
Public Works Minister Ozhan said his ministry would maintain adequate financial resources this year would rehabilitate the highways in the country according to plan.
He added his ministry would asphalt Kandahar district roads next year.
---
---
Related Articles
Representatives from various line departments in Badakhshan came together to attend a training in construction project management. Project engineers learnt
Introduction. There have been a number of changes in Afghan regulations over the past month. The BSA (for DOD) and
President Hamid Karzai has set up a High Economic Council, led by the president himself, to boost the country's economy.