$179 million UAE funded housing project to be inaugurated in Kabul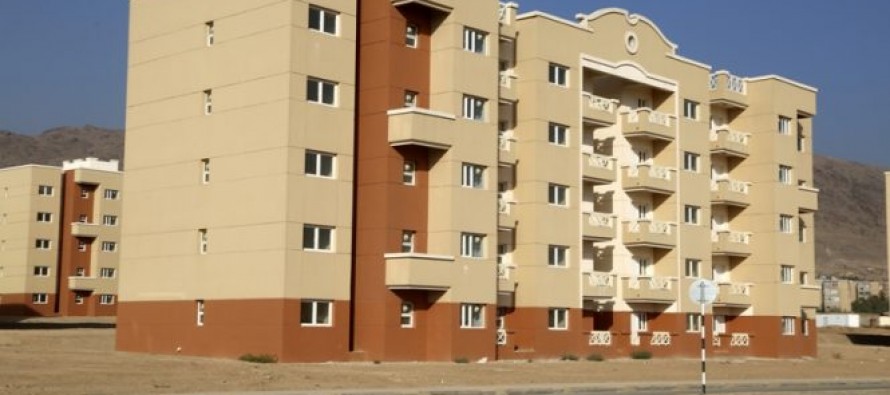 A major housing project, consisting of 111 blocks and 3,330 apartments, will soon be inaugurated in Kabul with financial collaboration from the United Arab Emirates.
The construction work of the project began in mid-May 2013 during former President Hamid Karzai's administration.
The USD 179mn housing project covers 269 acres of land which has been constructed by Trojan firm.
According to a Facebook post by Afghan Minister of Urban Development and Housing, the apartments would soon be handed over to the owners once the ownership of the project is transferred to the Afghan government during a ceremony from the UAE officials.
This comes a month after inauguration of one of the biggest housing projects in Afghanistan. The Khwajah Rawash project was completed over a period of 4 years at a total cost of USD 94.3mn.
Other major projects launched by the Ministry are the USD 200mn township for the carpet weavers and the resumption of the Benayi and Sanayi townships also costing USD 200mn.
---
---
Related Articles
The Afghan Insurance Commission of the Ministry of Finance has undertaken public awareness programs in a bid to develop insurance
The United States of America will rebuild the Kajaki Dam in Helmand province as a part of war end programs
Agricultural production has increased significantly from last year in Kapisa province, according to latest figures from the provincial agriculture department.