30 new factories established in Nangarhar this year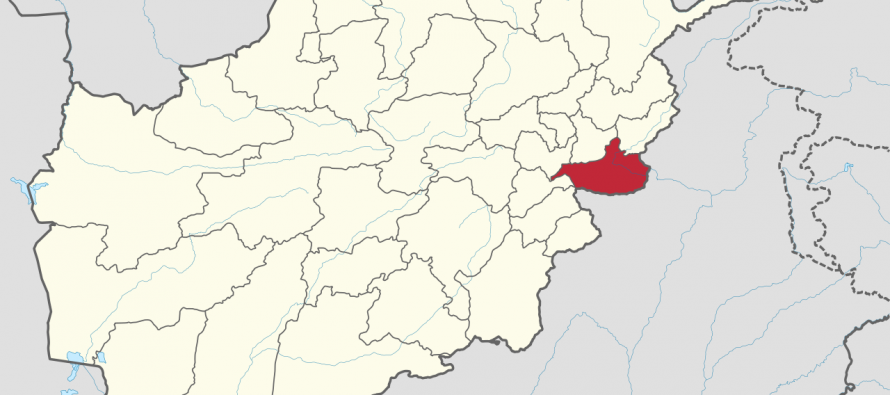 Afghanistan's eastern Nangarhar province has witnessed 70% increase in industrial activity with the establishment of 30 new factories at Sheikh Misri Industrial Zone of the province in the past six months.
The province's business community along with Afghanistan Chamber of Commerce and Industries (ACCI) called on Governor Haji Tor Malang to further support investment in the province.
Governor Malang said industrial activity has been increasing day by day in Nangarhar. According to Malang, a total of 2,433 factories are functional in Nangarhar, employing 10,000 individuals.
The governor received recognition award from ACCI for his efforts at improving the local industry.
---
---
Related Articles
Second Annual Afghan Social Media Summit (#ASMS2014) expands to three days, and will be bigger and better than ever. Speaker
A group of unidentified men robbed an Afghan trader named Sher Afzal Khan, who has been living in Kolkata for
The Afghan Ministry of Public Works (MoPW) expressed concerns over meeting the deadline for completion of the Ring Road project.