32 welfare projects completed in Baghlan province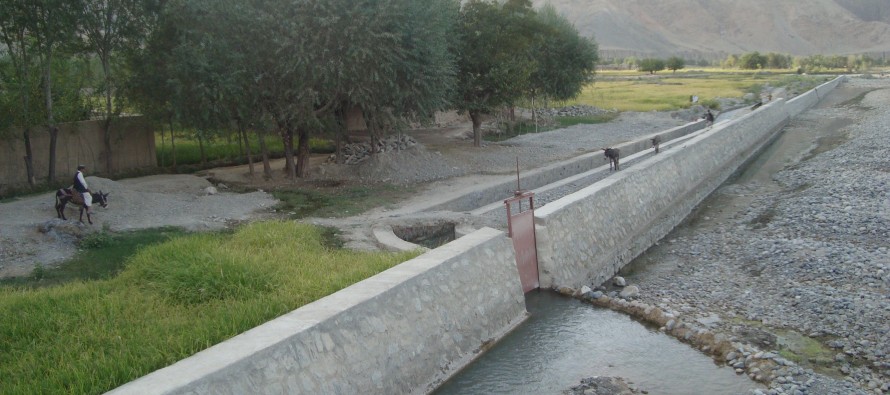 Over 5000 families will benefit from recent completion of welfare projects in various districts of Baghlan province.
With a cost of 22,908,276 AFN, the National Solidarity Programme of the Ministry of Rural Rehabilitation and Development (MRRD/NSP) implemented 32 development projects in Pulikhumri, Tala-Wa-Barfak, Khinjan, Burka, Nahrin, Andarab, Khust and Baghlan Jaded districts of Baghlan province.
According to the Provincial Manager of NSP in Baghlan province, these development projects included the construction of community centers, culverts, a school building, a retaining wall, an irrigation canal, a concrete slope, side ditches, a gabion wall, a water supply network, graveling rural roads and excavation of wells.
Approximately, 5,334 families in various communities have been able to gain access to basic human needs upon completion of these projects.
---
---
Related Articles
At least USD 7bn has come into Afghanistan through international aid for migrants and from contributions made by almost 6
Afghani currency has declined against the US dollar and has sparked concerns among the masses over the future of the
Paktika's revenue officer and agriculture director, alleged for embezzlement in government funds, are awarded six and seven year imprisonment respectively.