33 infrastructure projects completed in Kabul province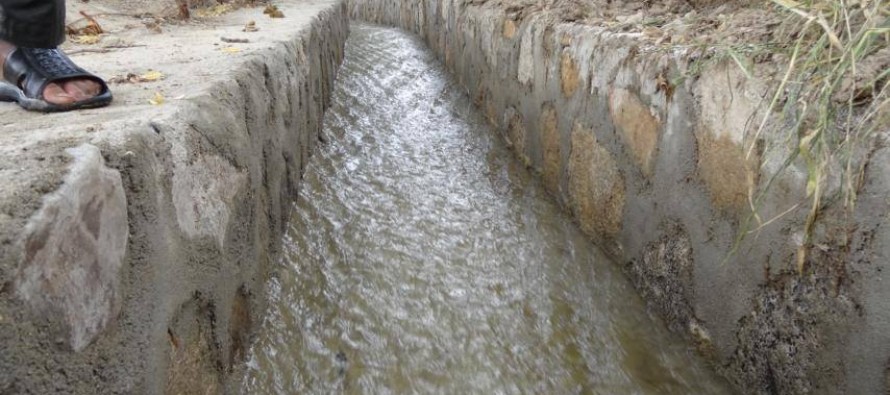 Funded by the National Solidarity Program (NSP) of the Ministry of Rural Rehabilitation and Development (MRRD), 33 infrastructure projects were implemented in various districts of capital Kabul.
The projects were completed at a total cost of AFN 36,933,000 in the districts of Guldara, Estalef, Khak-e-Jabar, Musahi, Paghman, Kalakan, Qarabagh and a number of localities in the center of Kabul.
According to NSP Provincial Manager in Kabul province, these projects encompassed the construction of an irrigation canal 610 meters in length, community centers, 587 meters of protection walls, a school building, extension of a water supply network, excavation of 26 wells and gravelling 4,276 meters of rural roads.
The official added that there was a 10% contribution from the local communities.
As many as 7,538 families have benefited from these welfare projects.
Since its inception in Kabul province, the NSP has been able to execute 768 infrastructure projects in different sectors including transport, water and sanitation, irrigation, power, livelihoods, education, etc while the work of another 332 is currently in progress in various communities.
---
---
Related Articles
A training center for about 500 ex-drug users is established to provide them training in carpentry, tailoring, tiles making and
On Thursday June 2nd, The Founder Institute will host a networking event where aspiring entrepreneurs can mingle with seasoned business
India offers to allow Afghan trucks (carrying their export products) to directly unload at its Integrated Check Post in Attari.