51 development projects completed in Samangan province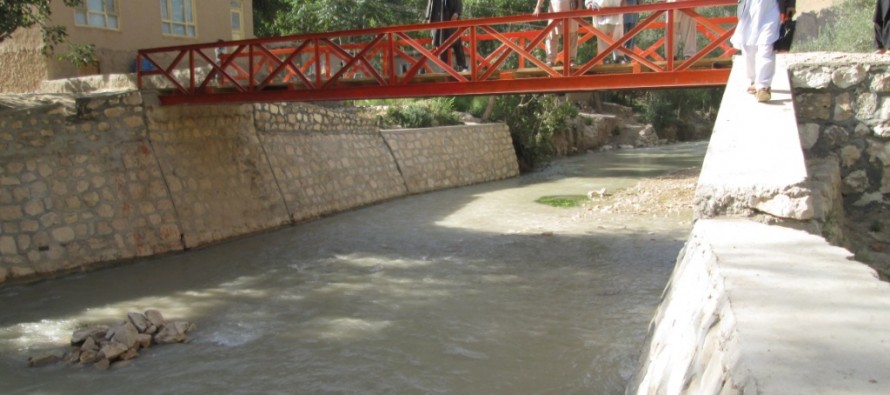 The National Solidarity Program (NSP) of the Ministry of Rural Rehabilitation and Development (MRRD) completed 51 development projects in Khoram-wa-Sarbagh Samangan province.
The projects were implemented at a total cost of 68,657,000 AFN with 10% contribution from the local community.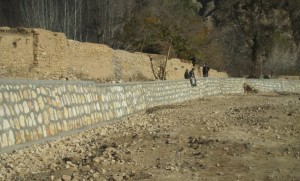 According to NSP Provincial Manager in Samangan province, these projects include the construction of a four classroom-school building, 19 community centers, four safe water reservoirs, a 1,893- meters long retaining wall, a micro hydro-power station capable of generating 13.5 KW energy, a 130-meter irrigation canal, three bridges, public bathrooms, culverts, extension of a 18,480-meter water supply network and gravelling of a 5,000-meter rural road.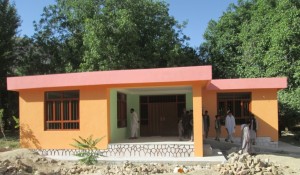 Approximately, 8,813 families in different communities have benefited from these projects.
Since its inception in Samangan province, the NSP has been able to execute 1,514 infrastructure projects in different sectors such as transport, water and sanitation, irrigation, power, livelihoods, education, etc while the work on another 150 is currently in progress in various communities.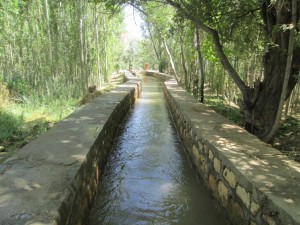 ---
---
Related Articles
The five-kilometer Feyzabad to Dashti Qurogh road was officially reopened for traffic on Thursday.  Following almost two years of rehabilitation
I've had many interviews over the course of my career, but one is particularly memorable because of the interview question
Ministry of Public Works signed the USD 17.8mn contract of the reconstruction of Doshi-Pulkhurmi road with Nabizada Wardak Construction Company.