5th Kabul-Tehran economic commission to be held after Iran's elections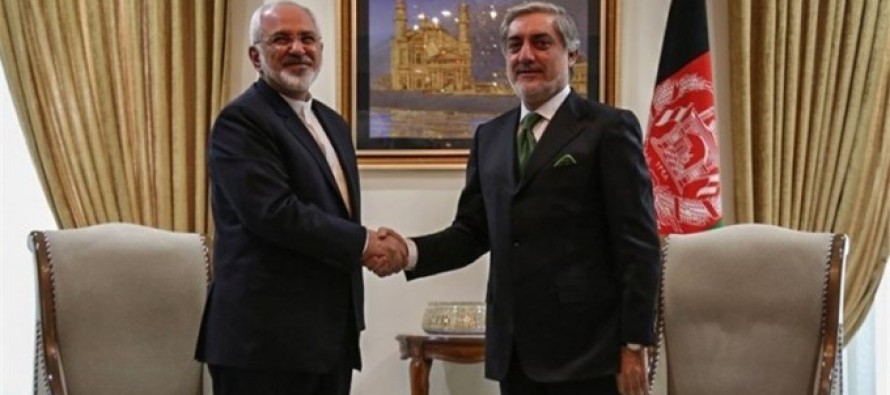 The fifth economic commission between Kabul and Tehran would be held after elections in Iran, Afghan Chief Executive Officer Abdullah Abdullah said on Sunday.
The Afghan and Iranian governments agreed during Abdullah Abdullah's visit to Tehran to hold joint economic commission meeting after the February 26 elections in Iran.
About his Tehran visit, he said the two sides agreed to be serious in expansion of all-out relations.
Iran-Afghanistan joint economic commission meeting is to review finalization of comprehensive agreements between the two nation.
Iran is holding Majlis (parliament) and Assembly of Expert elections on February 26.
---
---
Related Articles
A number of Kabul residents have complained that the buildings of many private hospitals are not standard. Most of these
Afghanistan signed a cooperation agreement on trade with Washington, one of the key members of the World Trade Organization (WTO).
Afghan-Pak Joint Chamber inaugurated on 26 June 2012. In response to the countless problems that have been affecting trade in