A second wing added to Kabul's Wazir Akbar Khan Emergency Hospital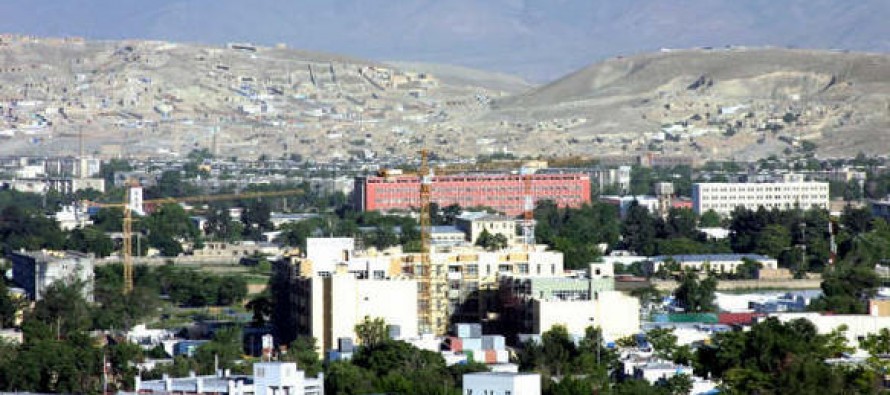 The Wazir Akbar Khan Emergency Hospital has been expanded by the inauguration of a second wing on Wednesday.
Equipped with modern facilities, the new section has 20 beds, a pharmacy, an X-ray plant and a laboratory.
Addressing the inaugural ceremony, Deputy Minister of Public Health Dr. Abdul Baseer Sarwar said the new facilities would prevent Afghans from traveling abroad for treatment.
As many as 14 emergency hospitals equipped with modern machines had been established in Kabul and different provinces of Afghanistan, said Dr. Sarwar.
Wazir Akbar Khan is one of the major healthcare providers in capital Kabul. The hospital was handed over to the Ministry of Public Health in 2005 after years of renovations by technicians from the Norwegian Red Cross and the International Committee of the Red Cross (ICRC).
---
---
Related Articles
India wants to import lentils from Afghanistan to meet its local demands, according to Indian news agencies. Amar Sinha, India's
In a media meeting in  Mazar-e Sharif, four expert panellists and more than 50 journalists discussed how the media could
Afghan Gold & Minerals Company (AGMC) has won the license to develop a big copper deposit in the northwestern Afghanistan.