ACCI calls for a national policy that addresses regional transit problems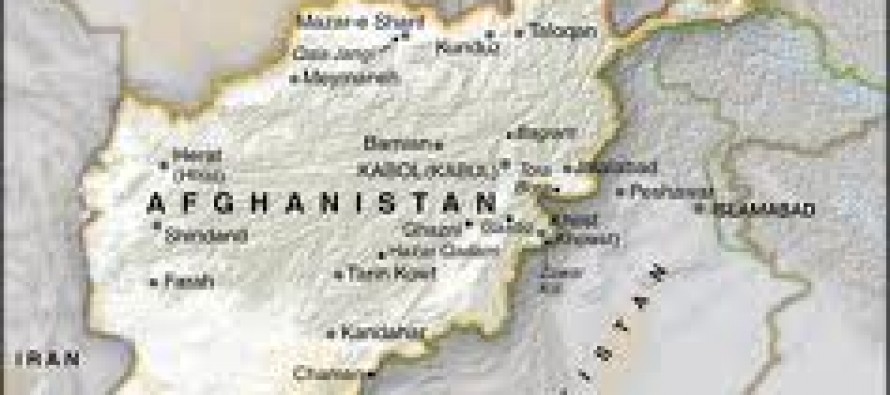 The Afghan Chamber of Commerce and Industries (ACCI) urged the government to enforce a national policy that incorporates a national transit strategy.
Lack of a national transit strategy has complicated the more regional problems related to transport, ultimately impacting businesses and the economy, as it creates a leeway to the neighboring countries to impose unreasonable demands on Afghan traders.
This comes as Afghanistan is facing major transit problems with the neighboring countries since the past decade.
After the unresolved transit issues with Pakistan, the ACCI wants to move focus towards establishing a successful transit route through Aqina port that is based in northern Faryan province on the border with Turkmenistan.
The port is seen as the next best alternative to trading because of its proximity to China, Russia and Europe.
Meanwhile, the Ministry of Commerce and Industries spokesman Wahidullah Ghazikhil said the government is working to come up with a solution to the transit problems.
"We are searching for alternative ways and also our customs are ready to take similar action against the neighboring countries," he said
---
---
Related Articles
Forty Turkish students have enrolled at the Kabul University to obtain their bachelors degree. Minister of Higher Education Ubaidullah Ubaid
Southern Ghazni's residents urged the government to kick off the reconstruction work on the Band-e-Sultan Dam. The government had promised
According to the German Development Cooperation officials, a new building for economics department of Balkh city in Mazar-e-Sharif is inaugurated.