ADB grants USD 11mn to support livestock industry in Afghanistan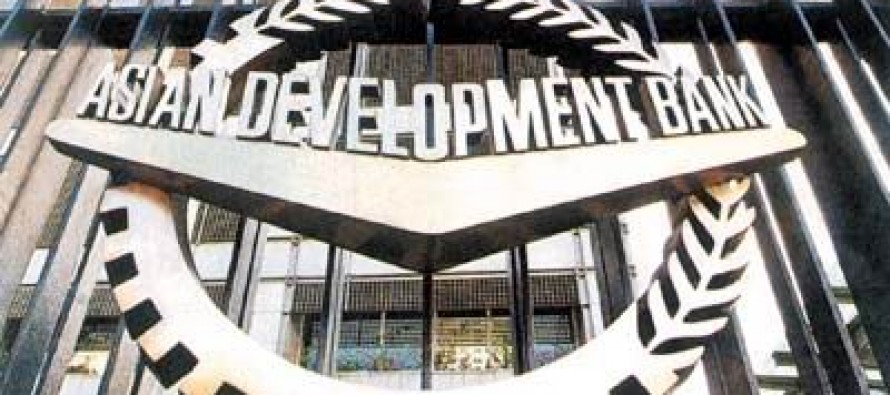 The Asian Development Bank (ADB) has pledged a grant of USD 11mn to support and modernize livestock industry in Afghanistan.
The grant primarily goes towards construction of five slaughterhouses and a number of small-scale packing, sorting, grading, drying and cold storage facilities for the horticulture sector and capacity building of the Ministry of Agriculture to create and implement sanitary and phytosanitary regulations.
"Since 2001, there have been gains in horticulture production and livestock numbers, but the sector still needs major and rapid improvement in basic facilities, and regulatory policies. At present, butchers slaughter animals in the street or in backyards because of the destruction of abattoirs during the war," said ADB's country director for Afghanistan, Thomas Panella.
The proposed Agriculture Market Infrastructure Project (the Project) will deliver the following key outputs: (i) improved agricultural marketing infrastructure and (ii) improved product standards and certification systems.
The Project will invest in the following livestock processing and horticultural market facilities: (i) two slaughterhouses in Kabul and three in the provinces; (ii) small-scale packing, sorting, grading, drying, and cold storage facilities in horticultural production areas; and (iii) laboratories for product certification.
Technical support will be provided in the areas of market infrastructure design, product standards, laboratory systems and certification, and produce marketing.
Ministry of Agriculture, Irrigation, and Livestock (MAIL) capacity will be strengthened in sanitary and phytosanitary policy and regulations, product standards, and agricultural aspects of accession to the World Trade Organization.
Agriculture is a key economic driver in Afghanistan. It accounts for 50% of the gross domestic product and is the major source of employment and income for most Afghans. Livestock and horticulture are the dominant commercial agricultural areas. While Afghanistan has a comparative advantage in these commodities, current sector performance is poor.
During the long period of conflict and recent droughts, production fell dramatically. Productivity and quality standards declined, and high postharvest losses of 30%-40% occurred because of lost market infrastructure, damage to irrigation systems, and limited access to technical and market services. Lower production and product quality has reduced export and domestic returns.
The destruction of livestock slaughterhouses has meant that animal slaughter is undertaken under unhygienic conditions, with resultant poor quality standards and product losses. There are serious risks to public health and adverse environmental impacts from untreated waste.
Investments since 2001 have allowed horticultural production to increase, and livestock numbers have risen. While these gains are considerable under the circumstances, the potential for growth in these industries will be lost without investment in basic market facilities and reform of the institutional regulatory environment. Such investments need to be undertaken relatively quickly.
---
Related Articles
More than 20,000 households have benefitted from welfare projects implemented in Faryab's province this year. According to Faryab's Department of
The only road leading from the capital of Kunar to Nuristan has been blocked due to security concerns for the
At a gathering celebrating "Social Media Week", officials of Nai Supporting Open Media emphasized on promoting social media in Afghanistan.