Afghan Archaeologist discusses Bamiyan site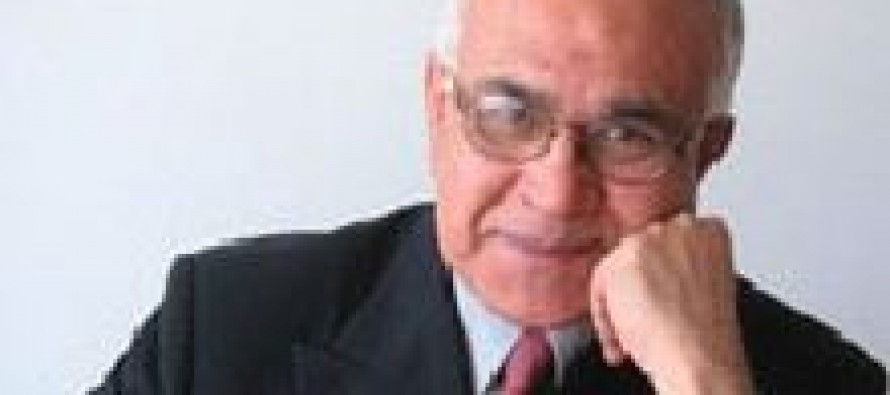 Zemaryalai Tarzi, internationally recognized as the senior Afghan archaeologist, will speak and answer questions on recent finds at Bamiyan and the crisis of looting and vandalism for archaeology in Afghanistan in "A Stop on the Silk Route".
The event is cosponsored by the Near Eastern Studies Department, the American Institute of Archaeology and the Association for the Protection of Afghan Archaeology (APAA), Tarzi's own organization. Admission is free. A reception will follow the talk.
Tarzi went to France on a scholarship at age 20 to study at Strasbourg, where he now teaches, dividing his time between the university and fieldwork in Bamiyan during the summer. He was an associate of Daniel Schlumberger, the director of the French delegation of archaeology to Afghanistan, at a time when France had an exclusive contract with the (then) Kingdom of Afghanistan for excavation and research.
Tarzi directed the Archaeological Institute in Kabul and edited the national journal for archaeology, and specialized in the conservation of historical monuments, particularly mosques and Buddhist temples. He established the outdoor museum at Hadda, site of one of the largest Buddhist temples in Central Asia, and wrote his thesis on the art and architecture of the famous caves at Bamiyan. Afghani archaeology was coming into its own, scientifically, carrying on its own research and partnering with international teams. (Frontier Post)
---
---
Related Articles
Afghanistan's Central Statistics Organization (CSO) criticized the Karzai administration for lacking a clear economic policy over the past 13 years.
Fish-starved Afghanistan, confident of meeting 40 percent of its demand, is trying to be self-sufficient in the next decade, eventually
PAN-Finance Minister Omar Zakhilwal and Transition Coordinator Ashraf Ghani on Wednesday held crucial talks with senior US officials on economic