Afghan government continues to pump US dollar into market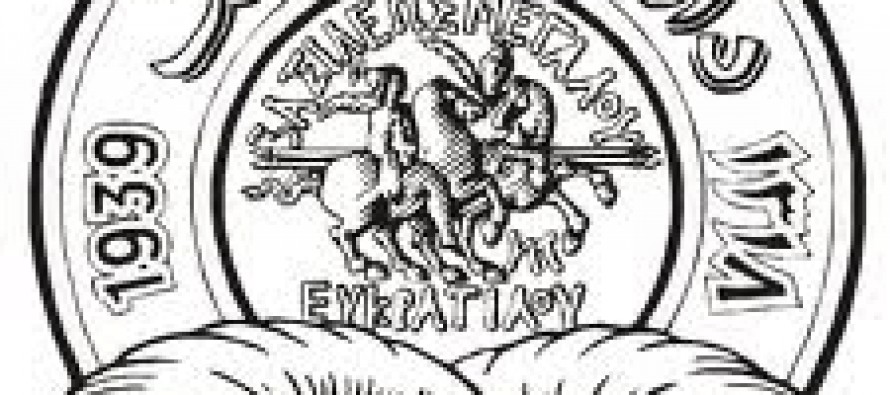 Da Afghanistan Bank, Afghanistan's central bank, plans to continue injecting US dollar into the market  in a bid to control the rising value of US dollar against Afghani.
"As per our new policy, we plan to sell US dollar three times a week: on Saturday, Monday and Wednesday. We sold USD 37mn on Saturday and USD 30mn on Monday. This policy will continue, and we are not certain about the amount of US dollar we will inject into the market," said Khalil Sediq, head of DAB.
He added that insecurity, withdrawal of foreign forces and rumors about Afghanistan's future uncertainty in the past two years have crippled the Afghan economy and have resulted in a steep decline of Afghani value.
Moneyexchangers union in Sarai Shahzada, Afghanistan's largest financial market, has regarded this move by the central bank as effective for prevention of any further drop in Afghani value.
"We have seen the positive effects of the US dollar supply in the market as the Afghani has slightly begun to pick up pace, " said Haji Zeerak, spokesperson to the union.
Khalil Sediq said the latest monetary policy of Afghanistan had been approved by the International Monetary Fund (IMF), and it was considered "suitable" for the current circumstances of Afghanistan.
---
---
Related Articles
The International Monetary Fund (IMF) has completed the second review of Afghan government's measures in structural reforms and praised the
The European Union has pledged to give 200mn Euros in aid to the Afghan government for development of good governance,
Afghan Finance Minister Dr. Hazrat Omar Zakhilwal has arrived in Islamabad, Pakistan to discuss economic cooperation between the two nations.