Afghan government offices accused of budget wastage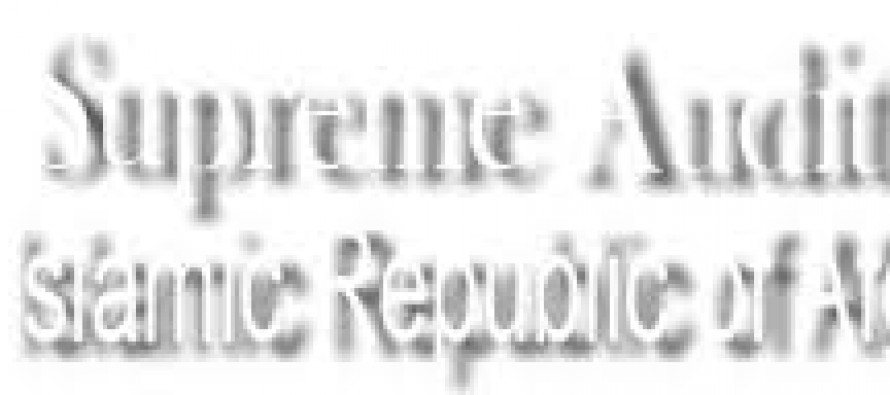 According to a recent investigation by the Afghan Supreme Audit Office, a number of government offices have failed to spend 50% of their budget allocated for 2013.
The offices are accused of wastage, misappropriation and malfeasance in handling public funds.
Earlier this year 11 ministers were summoned by the Lower House to explain why they had failed to spend half of their allocated development budgets.
The endemic corruption Afghanistan is a concerning issue, as the country is in desperate need for better public services. The failure to utilize the allocated budget adds to the already upsetting situation.
Reportedly, the Audit Office has filed over 270 cases with Attorney General to investigate the financials of the ministries and government institutions, which the Audit Office declined to name specifically.
---
---
Related Articles
Afghan truckers and traders have complained that they were still asked to pay illegal money under various pretexts at the
Officials from Bamyan's public health department reported that a dental clinic and a waiting room for maternity patients' attendees are
The Afghan Social Media Summit 2015 (ASMS2015), which is the third summit on social media, is being held in Kabul's