Afghan government to give lands to teachers in Paktika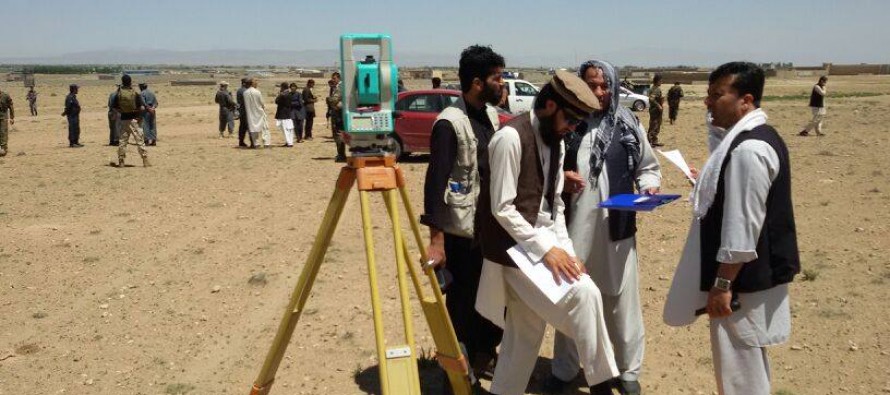 The Afghan government is providing land plots to 1,000 teachers in Paktika province.
According to Khaama Press, a city is being built on 500 hectares of land where the teachers would receive plots of lands to build houses for themselves.
Deputy Governor of Paktika told Khaama Press that the city would have schools, hospitals, mosques, parks and other needed facilities. The government will cover the cost for all the facilities and teachers will only need to build their houses, adds the source.
Meanwhile, teachers in the province said that such initiations would encourage more teachers to seek job in Paktika and would have a considerable impact in the province's education sector.
---
---
Related Articles
A senior American official, Assistant Secretary for South and Central Asian Affairs Robert Blake, urged the Afghan government to open
Afghans reacted to the recent string of attacks on Kabul city by boycotting Pakistani products. The campaign against Pakistani products
Work on the construction of the Afghan-Turkmen-Tajik railway was inaugurated on Wednesday in Asghgabat, capital city of Turkmenistan. Afghan President