Afghan Gov't Issues License to a New Postal Service Company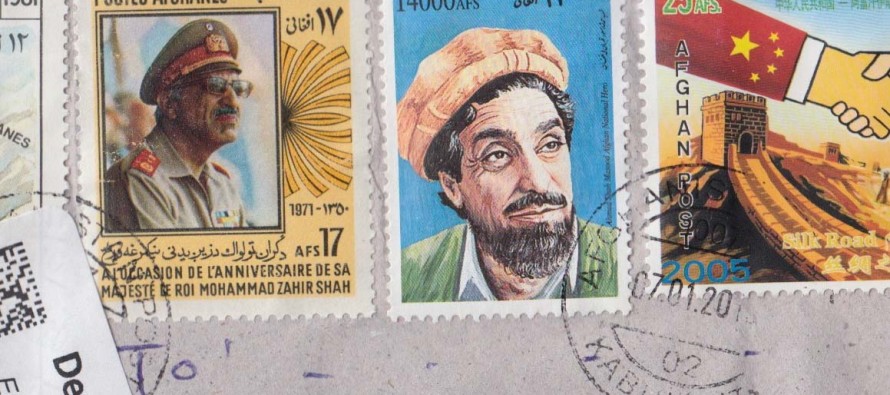 Smart System becomes the 10th private company to offer postal services after receiving its license from the Afghanistan Postal Regulatory Authority (APRA) on Monday.
Hekmatullah Alokozay, APRA head, said the facility would help accelerate postal services in the country. 
He added that Alokozay said speed, protection and secrecy were principles of a postal company and said the company would be responsible for loss of any documents. 
Smart System previously offered administrative services to the Ministry of Justice and has recently requested license from the government. 
Obaidullah Ibrahimi, director of Obaidullah Ibrahimi Groups of Companies and also the owner of Smart System, said he invested around a million USD in the postal services.
---
---
Related Articles
2015: the year that was for Afghanistan The year 2015 was a year of success and disappointments for Afghanistan. While
 The U.S. Agency for International Development (USAID) has contributed $105 million to the Afghanistan Infrastructure Trust Fund (AITF) to date.
Afghanistan's first spinning factory has been inaugurated with an initial capital of USD 1.5mn. The opening ceremony was attended by