Afghan industries unable to compete with foreign products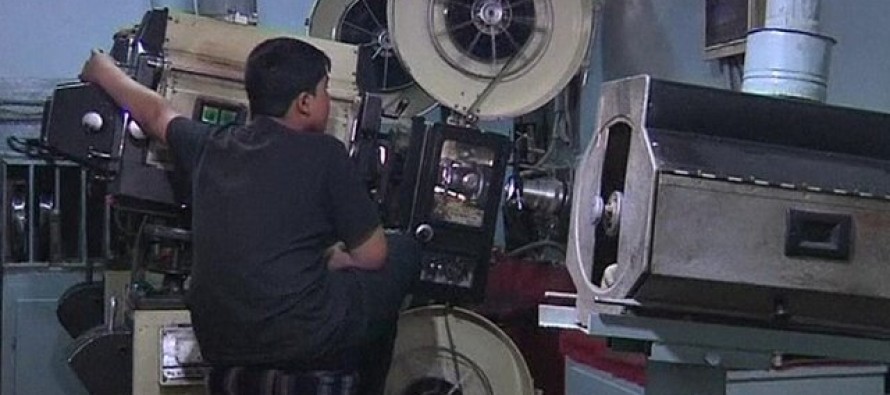 As many as 1000 industries out of 3000 industries have shut down in Afghanistan due to failure in competing with foreign goods.
Afghanistan's Industrial Association (AIA) claim that the dumping policies of neighboring countries plays a major role in the recession of local industries.
According to AIA officials, the neighboring countries subsidize their industries by up to 25% which makes it difficult for Afghan industries to compete with their goods.
AIA head Sherbaz Kaminzada blamed the government for failing to control the import of foreign goods.
Political uncertainty, decline in foreign aid and dumping policies of neighbors have been some major factors behind the recession of domestic industries.
The political uncertainty caused by the prolong elections process, withdrawal of foreign troops and delay in the formation of the government have resulted in dwindling business confidence and rising of capital flight from the country.
---
Related Articles
The Government of Japan will provide a total amount of USD3,500,000 of assistance to Afghanistan through United Nations Office on
The Afghan Ministry of Economy and the World Bank officially released the 2nd Provincial Briefs report which reflects on the
The Indian government has agreed to provide USD 100mn in aid to Afghanistan to fund reconstruction projects across the country.