Afghan Ministry of Agriculture to Build Fruit Packaging Facility, Laboratory in Kabul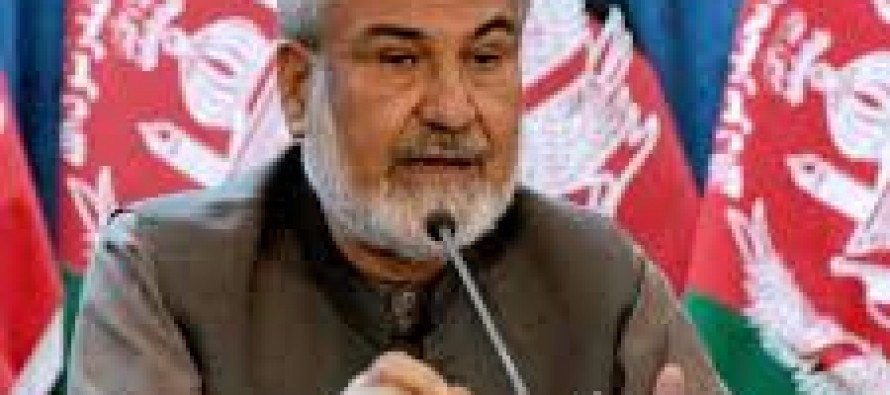 Afghan Ministry of Agriculture, Irrigation and Livestock is going to build a fruit packaging facility and a laboratory in Badam Bagh area of Kabul in the next seven months.
"The complex will be inaugurated in the next seven months. It will also issue fruit quality certificates as per the requirement of the international standards in US and European markets," said Minister Nasir Ahmad Durani.
Meanwhile, the European Union said the Afghan government should take advantage of the tariff privileges granted by the European countries to expand its trade.
"We are working also very closely with the ministry in terms of setting up laboratories and setting up certification systems, because, of course as you know the European markets are very demanding, very exigent and some minimal requirements have to be met," Gonzalo Serrano-de-la-rosa, deputy head of EU ambassador to Kabul said.
Minister Durani said the laboratory equipment for the complex will be imported from the US and Europe.
---
---
Related Articles
Work on the construction of Ghazni airport officially begun on Tuesday and is expected to be completed in a year.
Coalmines in Darai-Sauf Bala, district of northern Samangan province, has generated a total revenue of more than 1.2bn AFN in
Mazar-e-Sharif MP Ahmad Shah Ramazan organized a mass wedding of 52 young Afghan couples at a cost of USD 40,000.