Afghan MPs chide Karzai for not signing Financing of Terrorism Prevention Law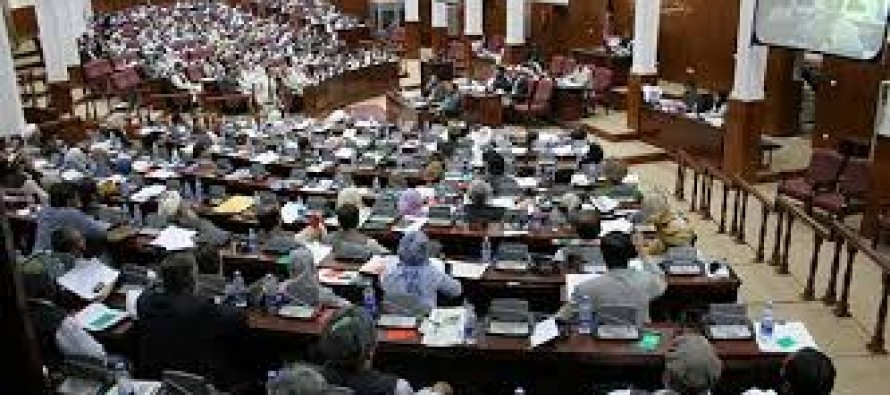 A number of parliamentarians accused the president of leading the country toward an economic crisis by neglecting to sign the Financing of Terrorism Prevention Law.
At a general session in the Parliament on Sunday, some MPs called on the president to answer as to why the bill had not been passed yet.
According to some MPs, the bill was presented to the government two years ago.
"The president may not be signing the bill because some people who are close to him are busy collecting illegal money," Tolo News quotes MP Zakia Sangin.
In the meantime, Deputy Spokesperson for President Hamid Karzai said the president realized the importance of the law and would soon sign it.
---
Related Articles
The Afghanistan Chamber of Commerce and Industries (ACCI) has voiced their concerns over the separation of the industry sector from
The draft agreement on the five nation Lapis-Lazuli agreement was signed on Wednesday between Afghanistan, Turkmenistan, Azerbaijan, Georgia and Turkey.
Civil society should hold local government more accountable, and stakeholders should  aim to implement new provincial budgeting policy. These were