Afghan private company to invest $1.3bn in Kabul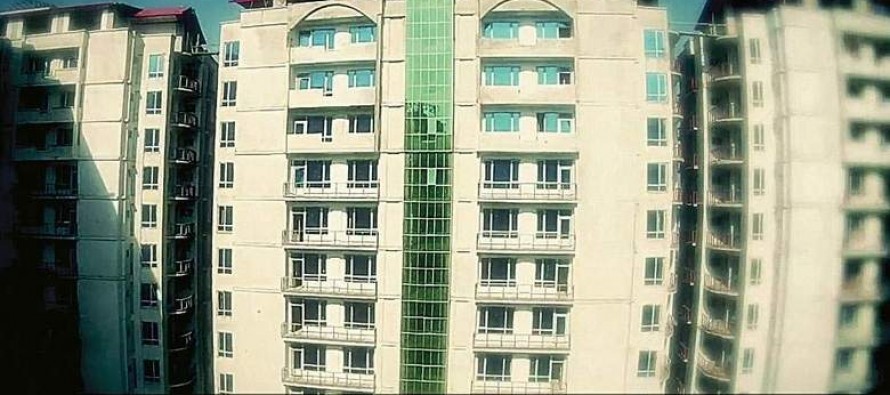 An Afghan private company will invest USD 1.3bn in Kabul, according to a statement from the Presidential Palace.
Gulbahar Company presented its plan to the national economic council meeting chaired by President Mohammad Ashraf Ghani.
The investment will create jobs to up to 10,000 people directly and 25,000 people indirectly. Furthermore, it will be a big stride toward making Afghanistan a self-reliant economy.
The plan involves construction of complexes, investment in cement production, tiles and ceramics, medicines, cigarettes, paper and flour production.
President Ghani said the plan would be approved on the condition of the full clearance of the outstanding accounts the company has with the Kabul Bank.
In his part, Chief Executive Abdullah Abdullah welcomed the plan and promised that the government would provide all the necessary help for successful implementation of the plan.
---
---
Related Articles
More than one thousand households will benefit from uplift projects in the next six months in Aliabad district of  Kunduz.
The Afghan-German cooperation handed over three newly constructed buildings to the local government in Kunduz province: two schools in Dashti
Afghan Finance Minister Eklil Hakimi was summoned by the Lower House of the Parliament, or Wolesi Jirga, to justify the