Afghan Public Health Ministry hands over 7 health clinics to SCA in Laghman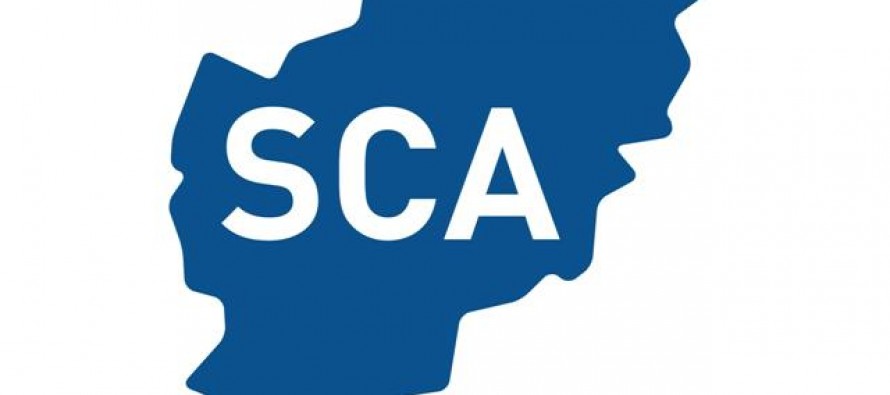 The Ministry of Public Health has decided to hand over the village based clinics in Alingar, Qarghayi, Mehterlam and Dowlat Sha districts of Laghman to SCA. The seven clinics serve around 30 000 people. SCA will run the health facilities under the current Basic Health Public Service programme of Laghman province.
The seven clinics consist of two Basic Health Centersand five Sub Health Centers, which are village based clinics in order to provide basic health services. SCA takes over the clinics from International Medical Corps and Church World Service. The seven clinics will be funded by European Union province under SCA implementation.
The network of SCA health facilities in Laghman province, now reaches a total of 42 health facilities, including the Provincial Hospital in Mehtarlam. In addition, SCA is also running 285 Community Based Health Posts.
---
---
Related Articles
A four-day Afghan-Iranian trade summit has been held in Kabul from October 19-22 to help bolster ties between the two
A shortage water reservoirs and sharing of the precious, but depleting, resource with neighbours have created a critical situation for
Bank-i-Milli Afghan has agreed to grant USD 100mn in Islamic loans and USD 100mn in ordinary loans to Afghan industrialists.