Afghan Senate urges the government to bring reforms to the tax system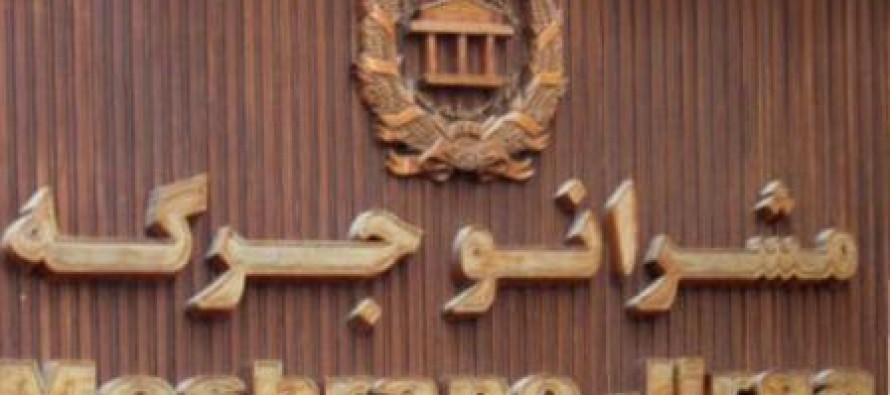 Afghan senators have called on the government to bring reforms to the tax system and help create an investment-friendly environment.
They suggested to summon the Finance Minister to brief on the tax system that sparked protest all over Kabul city.
A number of trade union members and shopkeepers marched through the streets to protest tax hikes. Some shopkeepers claimed the tax hike was as high as 200%. They denounced the tax system that collected tax from the sales as opposed to income.
Some alleged that the government has failed to tax businesses of Afghanistan's mafia groups and powerful individuals but it targeted poor people.
In the meantime, Finance Ministry officials defended the hikes and said the taxes were fair and applied to everyone as per the law.
---
---
Related Articles
In a bid to prevent prices of fuel from soaring any further, the Afghan government plans to increase fuel imports
With the Eid-ul-Adha approaching, thousands of goats, cows and sheep are brought into the markets in Peshawar to sell. Hundreds
The Afghanistan central bank, Da Bank of Afghanistan (DAB), plans to create the first ever stock exchange market in Afghanistan.