Afghan soybean farmers break a historical record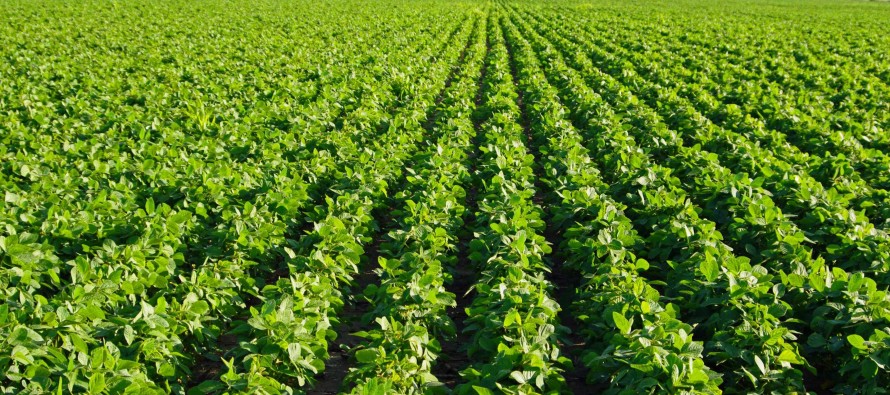 This year Afghan farmers produced the most amount of soybeans in the history of the country.
With the assistance of a NGO called Nutrition and Educational International (NEI), an estimated 13,000 Afghan farmers are cultivating soybean this year.
NEI distributed seeds and fertilizers and provided all the technical training to farmers in 22 provinces throughout the country. Soybean cultivation began in early spring and around 2,400 hectares of land was used for farming. This is an increase of 400 hectares of land under soybean cultivation in comparison to last year. Last year, 2,000 MT soybeans were produced by the NEI farmers. That figure is increasing dramatically to an estimated 4500MT – 5000 MT for 2015.
 NEI eradicates malnutrition in Afghanistan in several ways. NEI developed a comprehensive soybean value chain that provides a high protein food for household consumption and for large scale commercial markets. The NGO teaches Afghan women and commercial bakeries how to bake naan using a soy/wheat blended flour. Soy naan doubles the protein absorption rate and is a delicious and alternative to 100% wheat naan.
Introducing soybean to Afghanistan in 2003, NEI in partnership with the Afghan people has established that:
Soybeans grow very well in Afghanistan
Soybeans are easily integrated into Afghan traditional diet
Malnourished women and children are regaining health through the consumption of soy foods
NEI has committed to standing alongside the Afghan people another 10 more years. NEI's vision in Afghanistan is to eradicate malnutrition, especially among the vulnerable women and children throughout the country. The NGO's goal for Afghanistan is to produce 300,000 metric tons of soybeans that will feed the entire nation.
---
---
Related Articles
The Meshrano Jerga or the Senate has given their approval for next year's budget beginning on December 21. The government
Three development projects were completed in the remote district of Bangi in Takhar province Over the past months, the local
Youth and civil society members protested on Tuesday in eastern Nangarhar province demanding the government to get mega infrastructure projects going.