Afghan Telecom to offer 3G services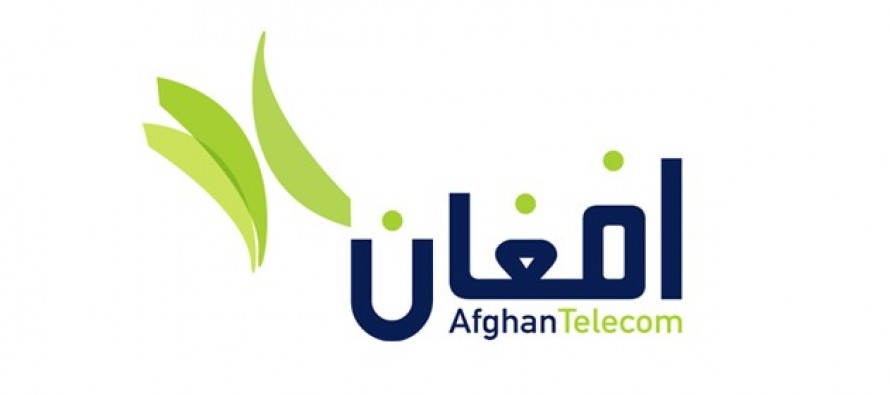 Afghan Telecom, which operates under the stewardship of Ministry of Communications and Information Technology, plans to launch the third generation, 3G, information technology system.
A contract worth USD 32mn has been signed between Afghan Telecom and a Chinese firm on providing 3G and Global System for Mobile (GSM) as well as the installation of an additional 700 telecommunication towers in remote areas.
The Ministry intends switching to GSM technology from the current Code Division Multiple Access (CDMA) mobile phone services in a bid to lower call rates.
The new system would reduce calling rates within a network by one Afghani and to other networks by two Afghanis.
---
---
Related Articles
The European Chamber of Commerce was inaugurated in Afghanistan at Kabul Serena. The ceremony was attended by H.E. Omar Zakhilwal,
Finance Minister Eklil Hakimi announced at the One Belt, One Road (OBOR) Forum for Asia Annual Conference 2017 this week
National Solidarity Program (NSP) funds worth 50mn AFN have been embezzled in the Shah Walikot district of southern Kandahar province.