Afghan trader robbed in Chandni Chowk, India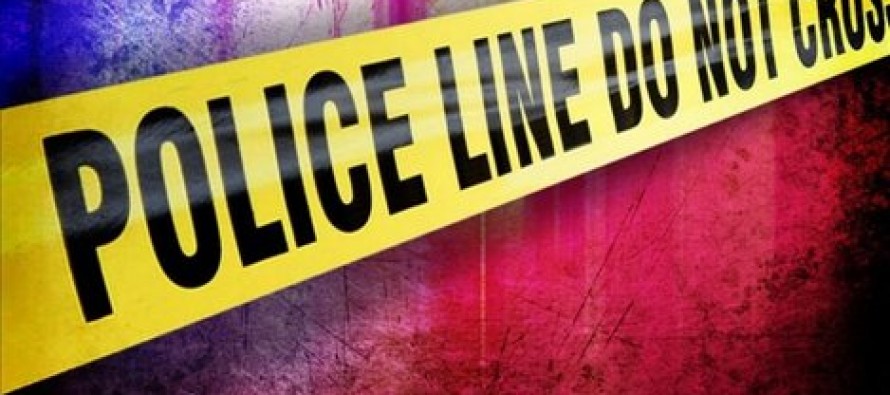 A group of unidentified men robbed an Afghan trader named Sher Afzal Khan, who has been living in Kolkata for the past 12 years, in his residence.
According to the Times of India (ToI), four masked men forcefully entered the residence the residence at 8:45pm on Saturday.
"My brother Wahid Khan and two guests were having a conversation and preparing for dinner when we heard a knock on the door. We thought that our customer had arrived," ToI quotes Khan.
The robbers took away Rs 80,000, a watch, two silver rings and two mobile phones.
The victim claimed the robbers know they had a lot of cash at the residence and they spoke Urdu.
"We have registered a case of dacoity and scanning CCTV footage. Either the accused were known to the victims or they had carried a recce of the area," said Joint CP (crime) Vishal Garg
---
Related Articles
The Kabul Bank defaulters are reportedly participating in the 'Smart City Township' which was inaugurated on Wednesday in capital Kabul.
Officials from Paktika's revenue department have estimated the provincial revenue to go up by 80%, if collections from all districts
More than 80 civil servants working as public relations (PR) officers successfully completed trainings in "Communication, Public Relations, Media Relations