Afghan traders block trade at Sher Khan Port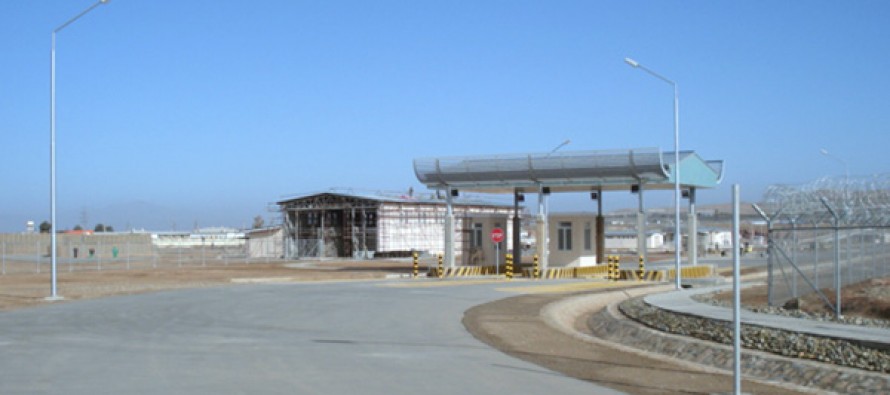 Afghan traders have blocked trade at the Sher Khan Port in northern Kunduz province in protest against problems caused by neighboring Tajikistan.
The demonstrators are upset over absence of a Tajik consulate in the province and claim that Tajikistan denies visas to Afghan traders and drivers.
The border gate will remain shut until the traders' problem are resolved.
According to one of the protestors, the issue has been reported to Tajik officials several times but no outcome is achieved.
Meanwhile, Kunduz governors' spokesperson Sayed Mahmood Danish said Tajikistan was denying to open a consulate in Kunduz due to security reasons.
He added that Tajikistan had been assured t by local officials that the Afghan forces would take charge of the consulate security.
---
---
Related Articles
IMF head Christine Lagarde has urged Greeks to pay taxes, saying she worries more about the plight of children in
Afghan finance minister on Monday revealed the names of lawmakers that he claims are involved in smuggling and other illegal
Work on the construction of a three-story building for medicine department of Al-Beroni University in Kapisa province has been completed.