Afghan Women's Beekeeping Farm Awarded Microgrant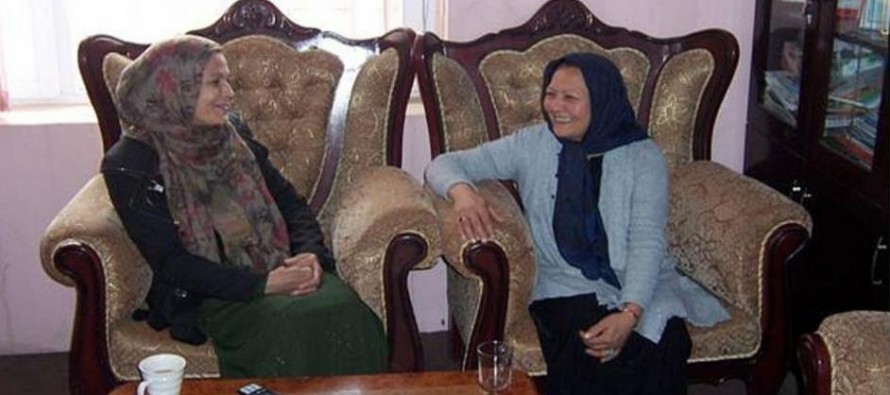 Zainul Arab Miri's Women's Beekeeping Farm became the recipient of a microgrant awarded by Shukrya Wali, Ghazni Provencial Director of Women's Affairs in Omari district, Ghazni province, Afghanistan, March 27.
The microgrant, a small non-repayable sum of money, will help improve her business by allowing her to hire five more female employees, equipment, and more bees. Future microgrants will also improve female business opportunities as the Afghan leadership takes action on behalf of the local economy.
Miri is a disadvantaged business owner lacking funds and is unable to access sufficient business credit, on commercially reasonable terms, to increase her small business.
Because of her financial aid, Miri plans to teach her new employees the practice of operating her beekeeping farm to expand the business throughout the district.
---
---
Related Articles
A number of patients at the hospitals in Kabul, including Wazir Mohammad Akbar Khan Hospital, have complained about the doctors'
For the past decade, U.S. Geological Survey (USGS) scientists have shared their expertise with the Afghanistan Geological Survey (AGS) in
Gas dealers in southern Kandahar province have urged the Afghan government to halt the smuggling of liquefied gas to Pakistan.