Afghan Women's Beekeeping Farm Awarded Microgrant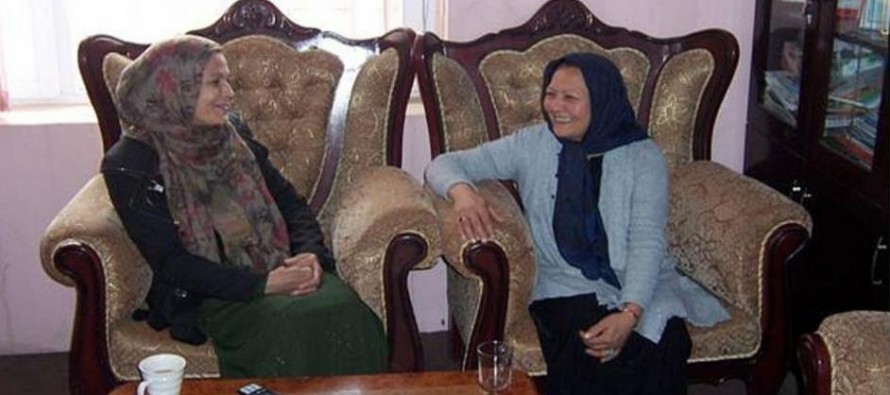 Zainul Arab Miri's Women's Beekeeping Farm became the recipient of a microgrant awarded by Shukrya Wali, Ghazni Provencial Director of Women's Affairs in Omari district, Ghazni province, Afghanistan, March 27.
The microgrant, a small non-repayable sum of money, will help improve her business by allowing her to hire five more female employees, equipment, and more bees. Future microgrants will also improve female business opportunities as the Afghan leadership takes action on behalf of the local economy.
Miri is a disadvantaged business owner lacking funds and is unable to access sufficient business credit, on commercially reasonable terms, to increase her small business.
Because of her financial aid, Miri plans to teach her new employees the practice of operating her beekeeping farm to expand the business throughout the district.
---
---
Related Articles
President Ashraf Ghani Ahmadzai and Chief Executive Abdullah Abdullah assured telecom companies that their problems would be resolved on a
The TUTAP– acronym for Turkmenistan-Uzbekistan-Tajikistan-Afghanistan-Pakistan–is a big regional project that will connect these countries through a high voltage transmission system.
China and Afghanistan would soon sign an agreement on the construction of a railway connecting the two countries. The announcement