Afghanistan and Tajikistan to further strengthen economic ties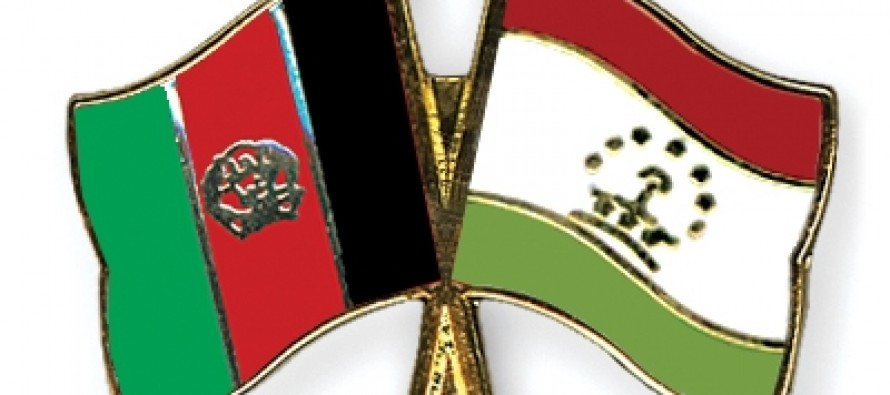 President Hamid Karzai, accompanied by a delegation of high ranking Afghan government officials, has left Kabul for Dushanbe to visit his Tajik counterpart, Emomali Rahmon.
According to reports, the two parties are expected to confer on strengthening economic ties between the two nations.
The Afghan delegation includes National Security Adviser Rangeen Dadfar Spanta, Finance Minister Hazrat Omar Zakhilwal, Public Works Minister Najibulllah Awzhan, Counter-Narcotics Minister Ahmad Moqbel, Foreign Affairs Minister Arshad Ahmadi, Presidential Office Chairman Abdul Karim Khoram and President's Spokesperson Emal Faizi.
Afghanistan is expected to sign three agreements with Tajikistan.
The agreements reportedly concern mine clearance, improvement of cooperation in the insurance sector and facilitating transit between the two nations.
This is the seventh official visit by President Karzai to neighboring Tajikistan during his 12-years of leadership.
---
---
Related Articles
Central Bank of the Afghanistan informed the public about the start of a court to attain unpaid loans of the
Sixteen welfare projects have been completed in various villages of Darah Sof Balla, Khuram Wa Sarbagh and Feroz Nakhchir districts
Asia has the most daily active users, according to new data from Facebook. With 396 million people across Asia using