Afghanistan central bank dismisses SIGAR's report regarding possible banking crisis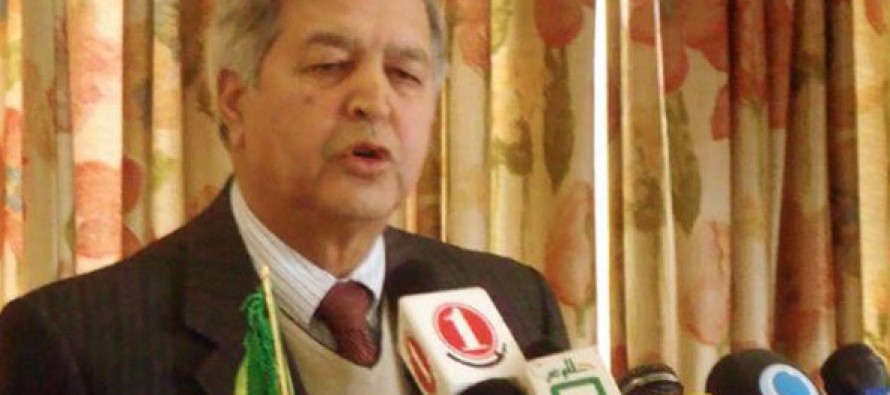 Da Afghanistan Bank (DAB), Afghanistan' central bank, rejects reports by the Special Inspector General for Afghanistan Reconstruction (SIGAR) that has warned of a possible banking crisis to loom.
According to the report, DAB lacks the required ability to regulate commercial banks, which may result in another banking crisis similar to the near collapse of Kabul Bank.
DAB Chief Noorullah Delwari assured that that there were no signs of a new banking crisis and slammed SIGAR for not coordinating with the central bank while preparing the report.
DAB is responsible for controlling license issuance and oversight of commercial banks activities to ensure compliance with the Afghan banking rules and regulations.
Concerns from the international community regarding DAB's capacity came in 2010 when Kabul Bank was on the verge of collapse. SIGAR then began its audit of DAB in 2010.
---
---
Related Articles
Mahmoud Ahmadinejad's conservative opponents, who hold 290 seats in the parliaments, have severely criticized Ahmadinejad's handling of the economic crisis.
MES AYNAK, Afghanistan — It had the potential to be another Afghanistan Buddha disaster, recalling the Taliban's destruction of two
The World Trade Organization (WTO) is welcoming two new members–Afghanistan and Liberia–from the list of two least developed countries (LDCs).