Afghanistan, China to sign agreement, MoUs on improving business relations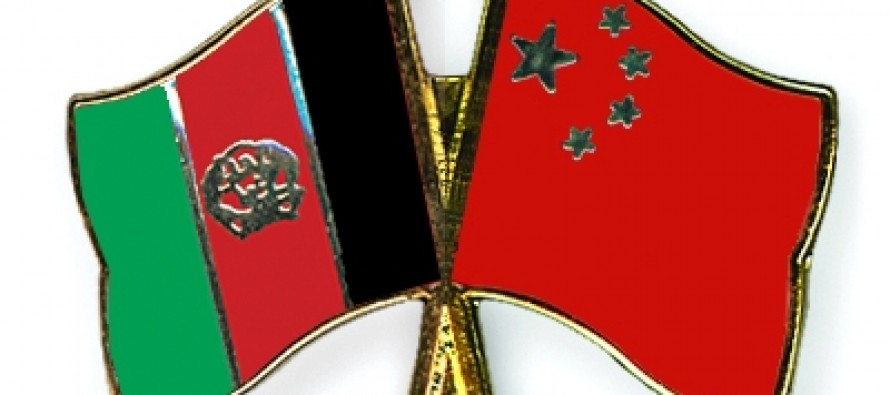 Afghanistan's Chief Executive Officer (CEO) Abdullah Abdullah is leaving for Beijing, China on Sunday at the invitation of the country's prime minister.
The two parties are expected to sign one agreement and two Memoranda of Understandings (MoUs) on improving business relations.
The CEO is leading a high-level delegation including ministers of foreign affairs, commerce and industry, urban development, higher education, telecommunications and information technology, mines and petroleum and a number of traders.
Abdullah is expected to meet the Chinese President and prime minister and a number of other officials during his trip.
---
Related Articles
On his second day of presidency, Dr. Ashraf Ghani Ahmadzai issued a decree to reopen the Kabul Bank scandal case.
According to the officials from the Ministry of Interior (MoI), the New Kabul project will be inaugurated in a week.
According to the German Development Cooperation officials, a new building for economics department of Balkh city in Mazar-e-Sharif is inaugurated.