Afghanistan to disassemble 70,000 Right-Hand Drive Cars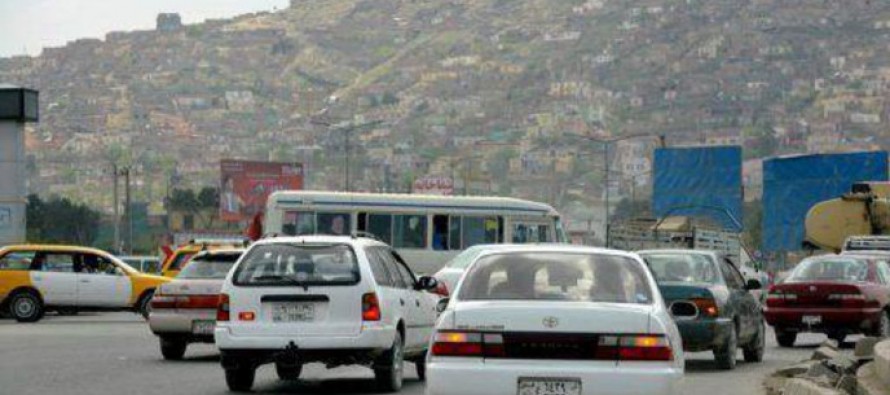 The 70,000 right-hand drive vehicles registered with the Traffic Department will be collected and disassembled following the decision of the National Security Council (NSC), announced the department head on Monday. 
Col. Mohammad Shafiq Sayedi said the NSC in 2011 gave a 5-year license to right-hand vehicles which ended in 2016.  
The plan to collect these vehicles was initially announced in 2017; however, it's going to be seriously implemented this year.
As per Article 19 of Afghanistan's traffic law vehicles should move on the right side of roads and driving right hand vehicles is illegal.
All right-hand drive vehicles would be collected and handed over to the customs department and would be scraped.
---
---
Related Articles
Hundreds of women accompanied the Kabul Municipality in the tree plantation campaign held in Kabul. The campaign was launched by
Addressing a press conference in Istiqlal High School, Dr. Ashraf Ghani Ahmadzai presented his 5 year national economic development policy.
Asphalting of Road 2 of Guzarah District and Pashtoon Zarghoon District began on Wednesday. The project costs more than USD