Afghanistan, Germany Strengthen Trade Ties Through the New Economic Council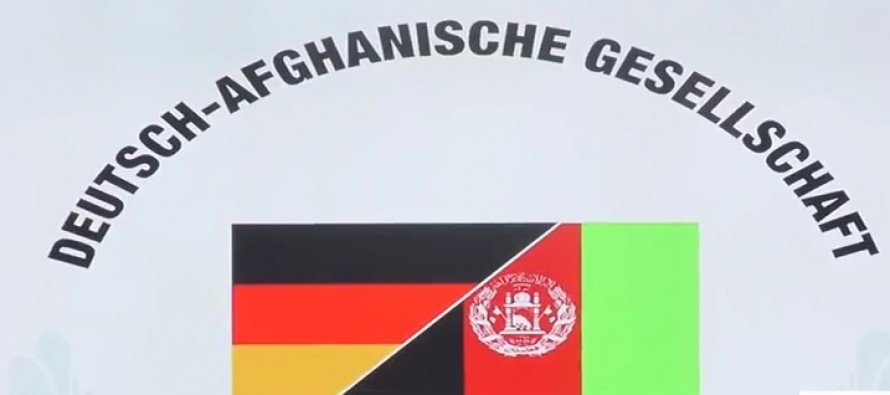 Then Afghan-German Economic Council was launched on Tuesday to strengthen trade and economic ties between Afghanistan and Germany and create more job opportunities fro businessmen.
The ceremony was attended by representatives from the Afghanistan Chamber of Commerce and Industries (ACCI), Afghanistan International Chamber of Commerce (AICC) and Afghanistan Women Chamber of Commerce and Industries (AWCCI).
Businessmen from Kabul, Herat, Balkh, Nangarhar and Kandahar provinces also took part in the ceremony.
Deputy Commerce and Industries Minister Kamela Sediqi welcomed the creation of the council and hoped it would improve the quality and quantity of trade between the two nations.
---
Related Articles
Insecurity and massive exodus of Afghans to Europe have resulted in a drastic decline in sales of vehicles in capital
One of the major reasons why Afghan products do not win in the international market is their lack of standardization.
In a study conducted through interviews and focus group discussions (FGDs), the Afghanistan Research and Evaluation Unit (AREU) found that