Afghanistan, Indonesia to open air corridor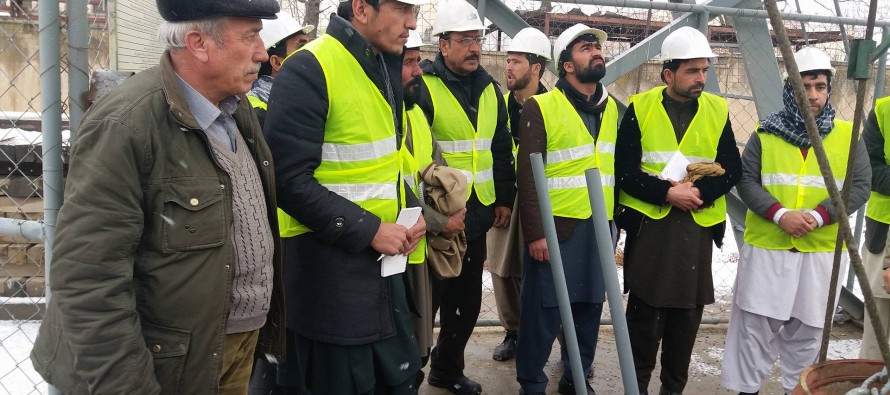 The Afghan and Indonesian government are planning to open an air corridor between the two countries.
Afghan Ministry of Commerce and Industries (MoCI) on Monday said Afghanistan and Indonesia have formed committees to work on opening an air corridor.
The Afghanistan Chamber of Commerce and Industries (ACCI) have welcomed this move and believe it will increase Afghanistan's exports significantly.
Presently, Afghanistan has one air cargo corridor with India, which was opened last year. More than 20,000 tons of fresh fruits have been transported so far through the air corridor with India.
The Afghan government plans to establish air corridors with five other countries, including Indonesia, Kazakhstan, Azerbaijan, the United Arab Emirates and Saudi Arabia.
According to ACCI Deputy Chairman Khan Jan Alokozay, the implementation of the new plan is expected to cost more than USD 5mn
---
---
Related Articles
A contract worth USD 68mn was signed between Afghanistan's Education Minister Farooq Wardak and the United Nations Children's Fund (UNICEF)
President Mohammad Ashraf Ghani held a meeting in the presidential palace to discuss the plan for development of Kabul city.
According to a report released by the US National Intelligence Council (NIC), Asia will take over the economic power of