Afghanistan owes $2.5bn in loans from foreign countries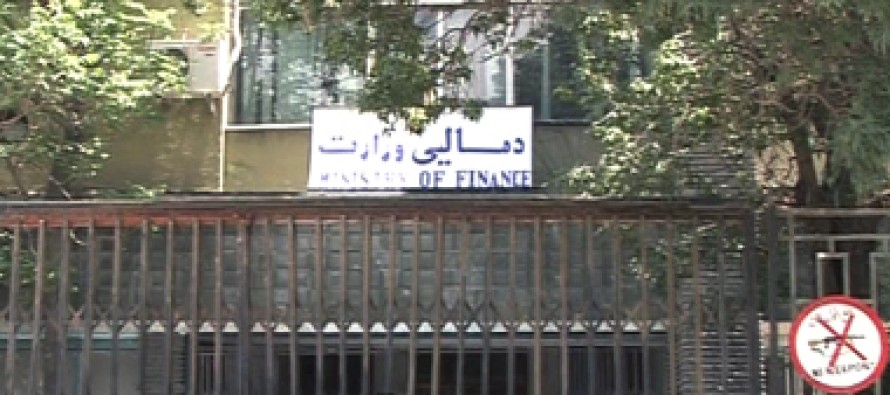 According to Afghan Ministry of Finance officials, Afghanistan owes USD 2.5bn in loans from foreign countries and financial firms during the past 14 years.
The loans were taken from Iran, the Czech Republic, the World Bank,  the Asian Development Bank and the Russian Federation and are not due in 40 years.
Head of the treasury department Mohammad Aqa Kohistani said Afghanistan obtained USD 970mn in loans from the Russian Federation.
He added that negotiations were underway with the Russian government and other loan providers to forgive the loans.
The loans were needed to complete some of the infrastructure projects in the country.
---
---
Related Articles
A report by the Afghan Independent Media Consortium (AIMC) and 8am Newspaper has revealed extensive corruption and misuse of power
Mazar Municipial Officials forecast a budget of over one billion Afs for the 1391 Development Plan for the city of
The UK government has pledged a grant of £47 million to fund education projects for underprivileged young girls of Afghanistan.