Afghanistan receives $83.5mn from WB for bringing reforms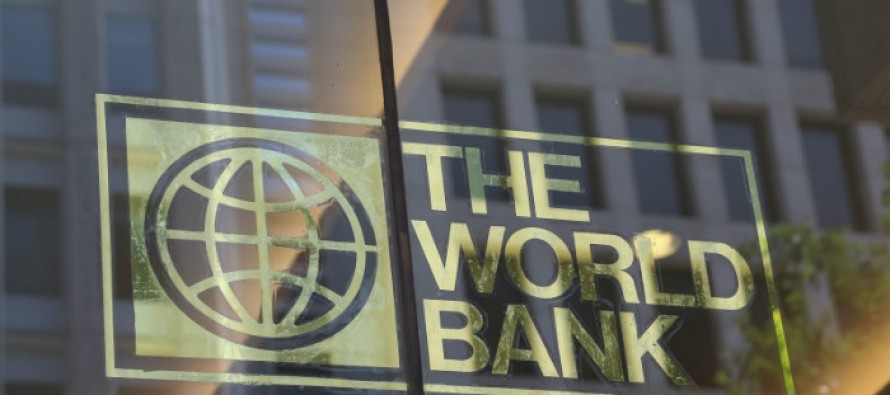 The Afghan Ministry of Finance announced receiving USD 83.5mn in incentive funds from the World Bank on Monday.
"The donation from the World Bank is based on Afghanistan's commitments to successfully implement reforms in key sector," said the statement from the Finance Ministry.
According to the statement, this fund would be spent through Discretionary budget given government priority.
"The mentioned funds, includes US $ 900 million that ministry of finance would receive in return to  bring reforms in income resources,  organizational reforms, tax management, aid effectiveness and provincial budget within three years."
President Mohammad Ashraf Ghani assured the donors at the Brussels Conference in October 2016 that his country was committed to making peace and to constructive politics.
International donors pledged USD 15.2bn in Brussels in aid to help Afghanistan until 2020. The amount is only slightly less than the USD 4bn a year that the international community promised at the last Afghanistan conference in Tokyo in 2012.
---
---
Related Articles
The Afghan National Army (ANA) officers who were sent on early retirement staged a protest, blocking doors of the finance
President Ashraf Ghani and the United States Agency for International Development (USAID) signed the Memorandum of Understanding (MoU) on Promoting
Recent figures reveal that 33% of teachers in Afghanistan are comprised of women and 240 women are serving as judges.