Afghanistan to review its Investment Law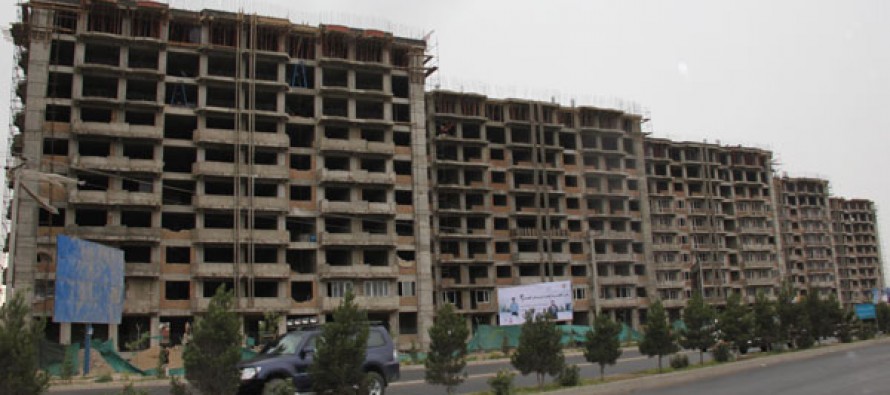 The Afghan Ministry of Commerce and Industries (MoCI) said Wednesday that the Investment Law would be reviewed this year to encourage and attract further investment.
According to the  ministry, over USD 1.7bn was invested in various sectors including USD 806mn in energy, USD 410mn in industry, USD 68mn in construction, USD 58mn in mining and over USD 20mn in agriculture.
Ministry's spokesperson Humayun Rasa said the Investment Law would be reviewed this year to improve investment climate.
This comes as Afghanistan was ranked 1st among 120 Asian countries for its investment plan. Afghan Minister of Commerce and Industry received the award at the Annual Investment Meeting in Dubai.
---
---
Related Articles
As the second season of the Roshan Afghan Premier League (RAPL) is drawing closer, some teams are still searching for
A Business Center established in New Delhi, capital city of India, works to connect Afghan traders with traders in India.
The International Security Assistance Force (ISAF) has funded the construction of a road in Ghazni's Andar district, one of Ghazni's