Afghanistan to sign transport agreement with Central Asian States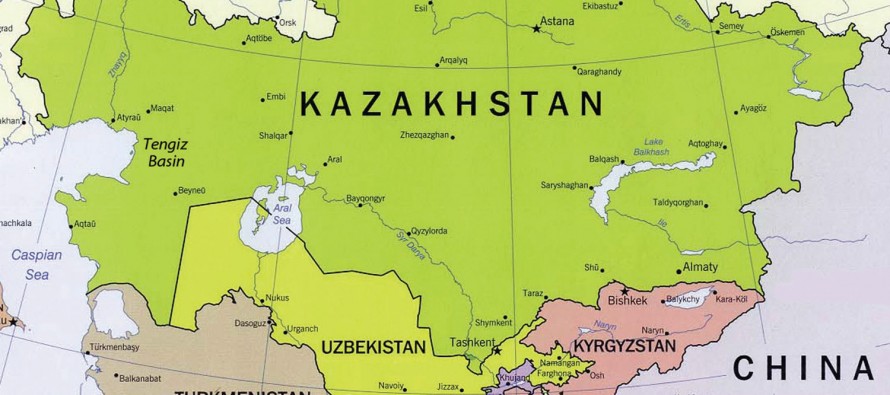 The Afghan Ministry of Transport announced Saturday that an agreement was under consideration with the Central Asian States to resolve transport related issues on regional level.
Addressing a press conference in Mazar-i-Sharif, Transport Ministry spokesperson Hekmatullah Qawanj said an agreement with Tajikistan, Uzbekistan, Turkmenistan, Iran and Pakistan would soon be inked to help Afghanistan find new linkages and road.
He added that electronic gates would be established at the custom departments to address corruption and graft issues.
---
---
Related Articles
By Ahmadshah Ghanizada-Officials in Herat provincial transportation department on Sunday announced an increase of 18% revenue during the first 6
The Afghan House of Representatives has finally approved the budget for the next fiscal year after several rejections from the
Afghanistan and the Nato-led International Security Assistance Force (ISAF) have agreed to waive fines on the transport of military equipment.