Afghanistan to sign transport agreement with Central Asian States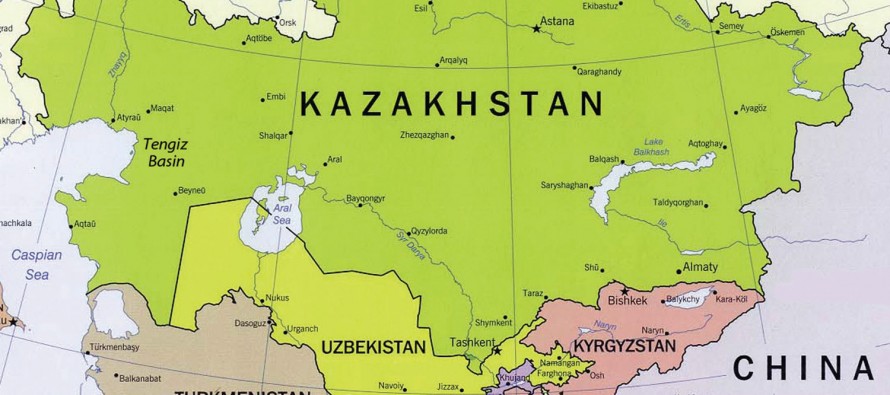 The Afghan Ministry of Transport announced Saturday that an agreement was under consideration with the Central Asian States to resolve transport related issues on regional level.
Addressing a press conference in Mazar-i-Sharif, Transport Ministry spokesperson Hekmatullah Qawanj said an agreement with Tajikistan, Uzbekistan, Turkmenistan, Iran and Pakistan would soon be inked to help Afghanistan find new linkages and road.
He added that electronic gates would be established at the custom departments to address corruption and graft issues.
---
---
Related Articles
Paywast, Afghanistan's first mobile-based social networking outlet, has conducted its second round of surveys for the 2014 elections through SMS.
Agriculture officials in Herat reported that sericulture has witnessed an unprecedented growth. Faqir Ahmad Bayangar, Head of the agriculture department
A delegation from the Afghan Extractive Industries Transparency Initiative (AEITI) attended the EITI Global Conference in Lima, Peru on February