Afghanistan third largest importer of Pakistani products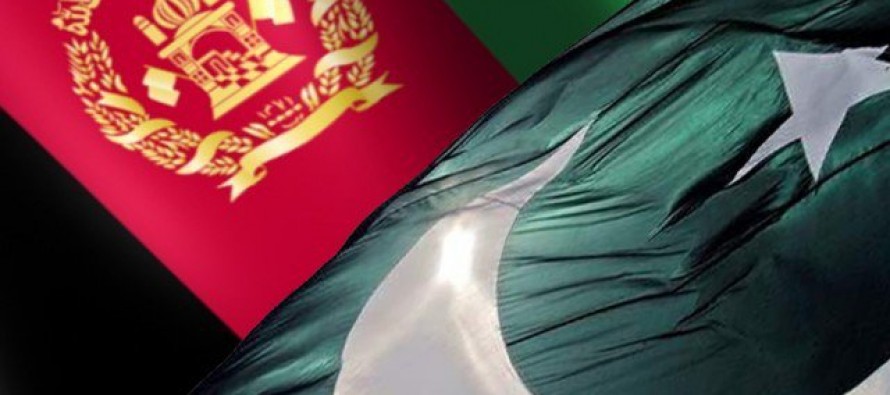 A Pakistani newspaper has recently reported that Afghanistan's imports from Pakistan stood at USD 1.69 in 2014-2015, making the land-locked nation the third largest importer of Pakistani products.
According to Dawn newspaper, Afghanistan's imports from Pakistan increases sharply over the last three years.
Afghanistan's exports to Pakistan were limited to USD 37mn during the year.
The United States and China are the leading nations in terms of Pakistan's importers.
"Pakistan's exports to Afghanistan were more than its exports to South-east Asia, including Indonesia, Malaysia, Singapore and Thailand, which collectively stood at $1.298bn while imports were at $6.795bn in 2015," the report added.
This is despite the political tensions between the two nations over the rise of insurgent attacks on Afghan soil for which the Afghan government has consistently blamed Pakistan.
Economists believe the trade volume between Afghanistan and Pakistan would rise if business barriers were dismantled and political relations were normalized.
---
---
Related Articles
Exports of several Afghan products and raw materials from eastern provinces to Pakistan have plummeted by 50%. Traders link the
Afghanistan's exports of fruit juices to foreign countries, including Pakistan and India, mounted to $8.9 in less than two months.
Governor Abdul Jabar Naeemi inaugurated a newly-constructed building for the youth detention center in Khost province. Built at a cost