Afghanistan to attend Caspian Oil and Gas Trading & Transportation Conference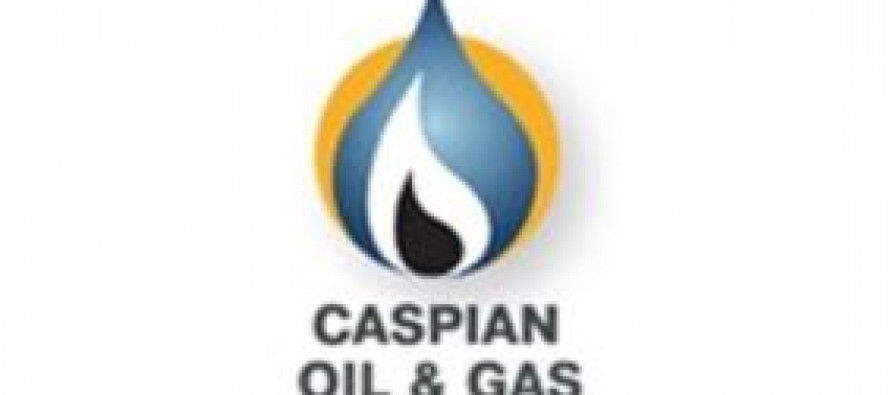 Afghan Ministry of Economy Abdul Hadi Arghandiwal will visit Azerbaijan to attend the 7th Caspian Oil and Gas Trading & Transportation Conference that is slated for April 28-29.
The purpose of the conference is to confer on prospects of development of the regions' oil and gas infrastructure.
Organized by Azerbaijan State Oil Academy and UK-based Confidence Capital, the event focuses on the region's oil and gas, oil products and transport corridors.
Discussions will be held during the conference on the increase of hydrocarbon production, development of petrochemistry and gas products, development of new energy projects in the region, production, delivery and processing of petrochemical products
Experts will present analyses on the development of transport infrastructure of the region – pipeline projects, railway infrastructure and maritime transportation. Export routes for the Caspian oil, oil products and natural gas, oil and oil products market of the Central Asia, prospects of oil processing of the Caspian states and other issues will be discussed during the conference.
---
---
Related Articles
Expansion of banking services through mobile can provide more conveniences to the people in terms of commerce transactions, tax and
Residents in Ghazni province are concerned about the postponement facing the development projects planned for Ghazni for the year 2013.
A budget of USD 65mn is allocated for promoting agriculture in Afghanistan.  Afghanistan's Ministry of Agriculture and Livestock will pay