Afghanistan, Turkmenistan discuss economic cooperation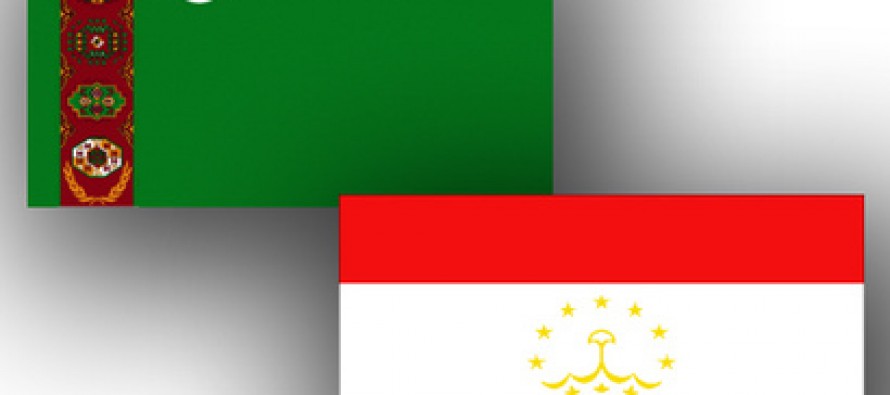 On a working visit to Turkmenistan, Afghan Commerce and Industries Minister Mohammad Shaker Kargar met with Turkmen Foreign Affairs Minister to confer on cooperation ties in various spheres.
The sides discussed prospects of bilateral relations in energy, transport and communications sectors.
Both parties emphasized on the importance of the Turkmenistan-Afghanistan-Pakistan-India gas pipeline projects and highlighted that it could contribute to restoring of Afghanistan.
In addition, the two countries are exploring the possibility of creating a transit and transport corridor of Afghanistan-Turkmenistan-Azerbaijan-Georgia.
---
---
Related Articles
Work on the construction of three projects that had been delayed several times would be launched soon in southern Helmand
President Hamid Karzai, accompanied by a delegation of high ranking Afghan government officials, has left Kabul for Dushanbe to visit
The Asian Development Bank (ADB) has suspended its funds for the construction of the Turkmenistan-Afghanistan-Tajikistan railway due to security situation.