Afghanistan, Uzbekistan to start transit route soon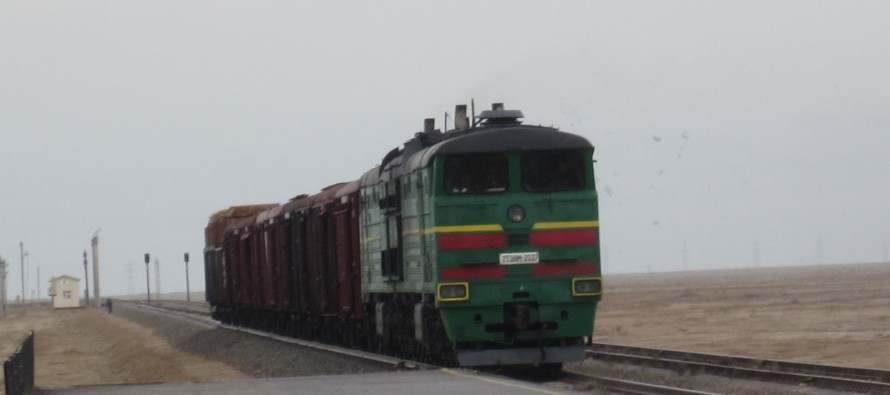 Afghanistan and Uzbekistan continue their efforts to open transit route to enable Afghan goods to be sent to other parts of the world by train from Uzbekistan.
The representatives from both countries signed a number of trade and transit agreements and contracts during President Ashraf Ghani's trip to Tashkent this month.
The two sides signed more than 20 agreements which include economic, transit, security, electricity, agriculture, health and higher education cooperation between the two countries.
The Afghan National Security Adviser and his counterpart also signed a Memorandum of Understanding on maintaining the security of the Hairatan bridge.
Meanwhile, the Afghanistan Chamber of Commerce and Industries called on the Afghan government to take the transit matter between the two countries under "proper management" as it is going to be a lucrative trade route both for Afghanistan and Uzbekistan.
---
Related Articles
Work on the construction of a three-story building for medicine department of Al-Beroni University in Kapisa province has been completed.
Senior officials from Da Afghanistan Breshna Sherkat (DABS), Afghanistan's national power utility, signed a contract with an international consulting firm
Afghanistan's first-ever mobile phone exhibition was inaugurated at the Daudzai business center in Kabul city on Saturday. Organized by Modern