Afghanistan's unemployment rises from 25% to 27%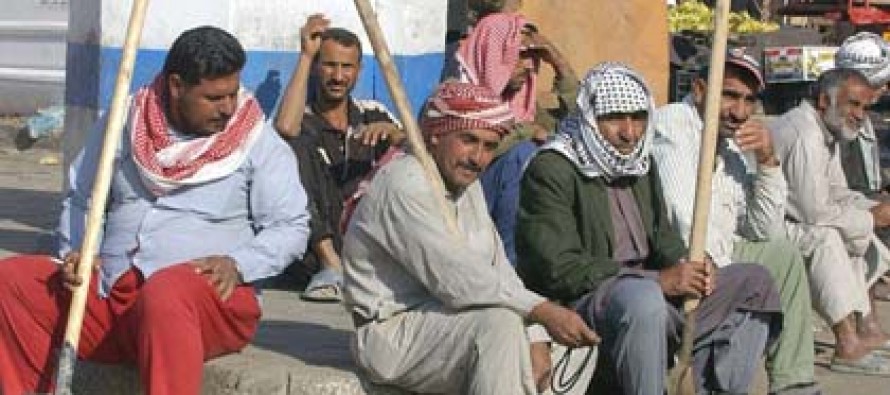 Unemployment in Afghanistan has gone up from 25% to 27%, according to the Ministry of Labor, Social Affairs, Martyrs and Disabled.
Minister Faizullah Zaki said the National Unity Government (NUG) has failed to fulfill its promise of creating sufficient jobs.
He added that more workers enter the job market every year and this adds to the unemployment.
Economic experts cite lack of major employment projects and insecurity as the main reasons behind the increasing unemployment.
According to the Workers Union in Afghanistan, around 400,000 new workers enter the job market annually.
The Union called on the government to address the unemployment issue.
---
---
Related Articles
According to Pajhwok Afghan News (PAN), the Helmand Transport Department has reported a revenue increase of 44% during the current
Western Herat province of Afghanistan is going to host the first international conference on the Turkmenistan-Afghanistan-Pakistan-India (TAPI) gas pipeline next
The Asian Development Bank (ADB) has suspended its funds for the construction of the Turkmenistan-Afghanistan-Tajikistan railway due to security situation.