Afghans to have their first computerized ID's in January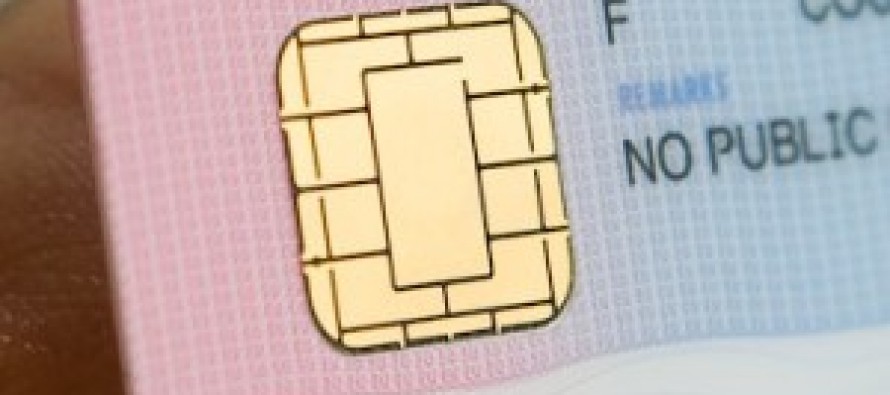 Minister of Information Technology and Telecommunication Eng. Amirzai Sangin announced on Wednesday that the issuance of the first ever computerized ID's would begin in January.
The new ID's are aimed at improving security by preventing forgery of identification documents.
Mr. Sangin said the project, costing USD 120.9mn, would take 3-5 years to complete.
"The computerised cards will also be issued to Afghan insurgents," he told the lower house. The process would be set in motion in Kabul before being extended to other provinces.
---
---
Related Articles
WASHINGTON, DC, April 26, 2012 — The World Bank's Board of Directors today discussed its Interim Strategy Note (ISN) for the
Pakistan International Airlines (PIA) has halted flights from Kandahar-Quetta without officially informing the Afghan authorities. Air services between Quetta, capital
The winners of Afghanistan's first smartphone app awards were announced in Kabul at the Afghan Mobile Business even on Thursday.