Afghans to have their first computerized ID's in January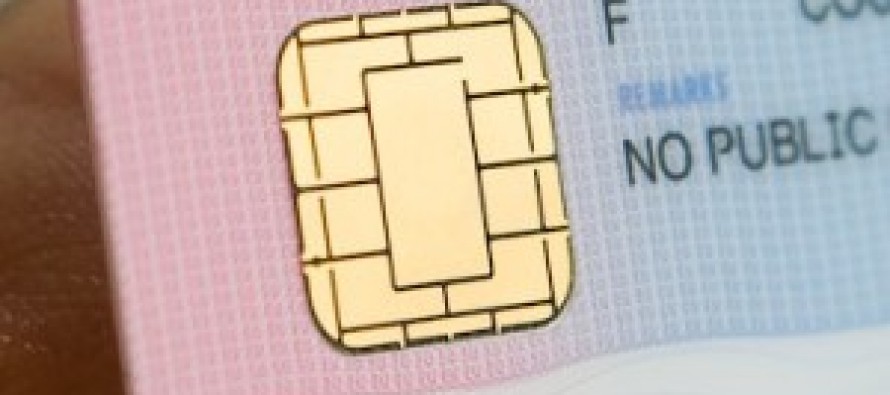 Minister of Information Technology and Telecommunication Eng. Amirzai Sangin announced on Wednesday that the issuance of the first ever computerized ID's would begin in January.
The new ID's are aimed at improving security by preventing forgery of identification documents.
Mr. Sangin said the project, costing USD 120.9mn, would take 3-5 years to complete.
"The computerised cards will also be issued to Afghan insurgents," he told the lower house. The process would be set in motion in Kabul before being extended to other provinces.
---
---
Related Articles
Following last year's training on topographical surveys, 120 engineers from technical departments from the six Northern provinces in Afghanistan participated
Bidding process for constructing cement plants in Jabal-ul-Saraj district of Parwan province and Ghori in Baghlan province will continue until
The Indian government has stepped up its development partnership with Afghanistan by committing to 116 new projects in 31 provinces.