Agricultural engineer receives award for work in Afghanistan and Iraq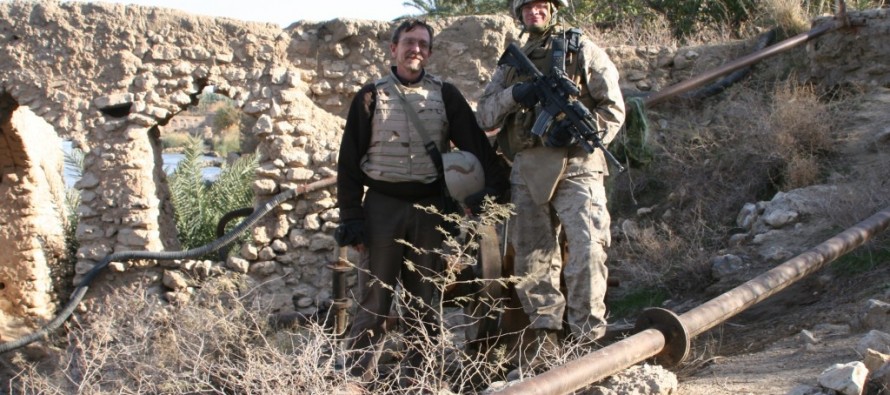 Dr. Guy Fipps, Texas A&M ArgiLife Extension Service irrigation engineer, received the Professional Engineer award of the Year by the American Society of Agricultural and Biological Engineers in Montreal, Canada.
He was recognized for his exceptional services in the interest of peach through application of engineering principles in solving water supply and management problems.
Fipps worked as irrigation advisor in Kabul, Afghanistan in 2005.
While in Afghanistan, Fipps had to travel in armored vehicles with military escort to analyze and conduct water systems planning, according to the award.
As a volunteer, he traveled to 14 forward operation bases to design and supervise a variety of water, irrigation, well, pump and subsurface drainage systems for Afghan farmers. (Agriculture and Life Sciences, Texas A&M University)
---
---
Related Articles
Officials of the Kabul municipality have announced that extensive reforms have simplified the license process for construction in Kabul city.
Pakistan's government has demanded a decrease in transit tariffs on Pakistani goods en route to Central Asia countries through Afghanistan's
Walking down the sidewalks in Pul-e-Khishti, Sar Chowk and Jada, you notice a line of men sitting under an umbrella