Almond production quadruples in Samangan, prices edge down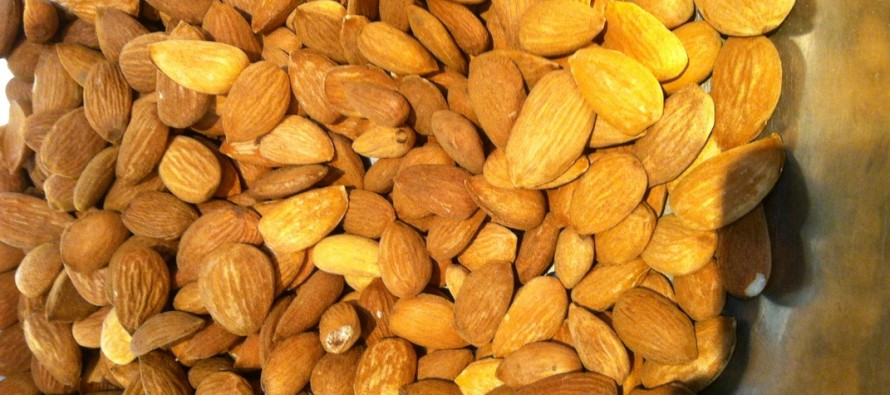 Almond production has increased four times over the last year in northern Samangan province while prices have declined.
The total yield of almond is estimated at 2,000 tons in 2016, compared with last year's 500 tons.
According to Pajhwok Afghan News (PAN),  each seven kilogram s of almond cost 7,500 AFN last year, but now the price has declined to 4,500 AFN.
Samangan produces various kinds of almonds such as Starbayee, Khairudini, Shakorbayee, Qambari, Maroji, Sandoqi, Kaghazi and Sangak.
The most popular kind is the Starbayee almond which brought over 114mn AFN in revenue to the farmers last year.
According to a dried fruiter trade in Samangan, 40% of Samangan almond is sold inside the country and the rest exported to India, Pakistan and the United Arab Emirates.
---
---
Related Articles
An Afghan female employee transferred USD 1.1mn from Azizi Bank and has left Afghanistan. According to reports, the employee has
Presided over by President Ashraf Ghani, the National Procurement Commission (NPC) reviewed 28 contracts during their session on Saturday. Of
The Afghanistan Chamber of Commerce and Industries (ACCI) urged the government to bring down the tariffs level on raw materials.