Azizi Bank opens a branch in Paktika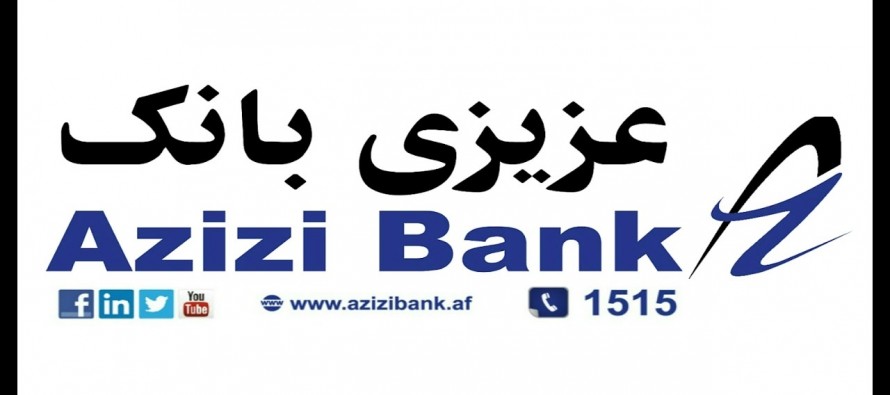 Azizi Bank, one of Afghanistan's largest private banks, has opened a branch for the first time ever in the capital of southeastern Paktika province.
This comes after consistent demand from residents who lacked adequate access to banking services.
In the past, only Da Afghanistan Bank (DAB) and Kabul Bank had branches in the province. But people were not satisfied with their services.
Deputy Governor Attaullah Fazli said the improved security in the capital encouraged private sector to invest in the province.
He hoped the bank would address people's banking needs and provide jobs for the youth.
---
Related Articles
The European Union's (EU) special envoy, Franz-Michel Mellbin, warned Afghanistan of the negative impact of illegal mining on Afghanistan's economy.
Pajhwok Afghan News weekly price report: The prices of rice, sugar, gold and cedar wood decreased during the outgoing going
Afghanistan's central bank, Da Afghanistan Bank (DAB), announces that the bidding process for sales of USD 35mn will begin on