Baghlan's oil and gas revenue increases by 11% during the first two quarters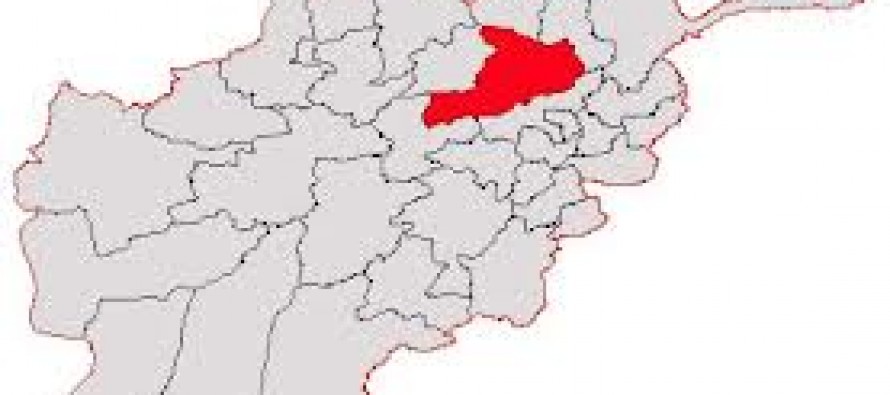 Baghlan's Oil and Gas Department has reported an 11% increase in the province's revenue from oil and gas.
Abdul Karim Shaheen, head of the Department, said this year's revenue has seen a hike of USD 250,000 compared with the revenue during the same quarters of last year.
According to the official, last year's revenue stood at 9mn AFN.
He added this year's generated revenue was beyond the estimated revenue of 1,100mn AFN.
Shaheen attributed the rise in revenue to the collection of rents from pump stations in Baghlan city.
---
---
Related Articles
The Afghan government has received USD 6mn in loan which will go to farmers, small entrepreneurs and agricultural producers to
New Kabul Bank's Chief Executive Officer Massoud Mossa Ghazi received a three year's imprisonment, after being alleged by the Kabul
Officials of the Kabul municipality have announced that extensive reforms have simplified the license process for construction in Kabul city.